This park is supported by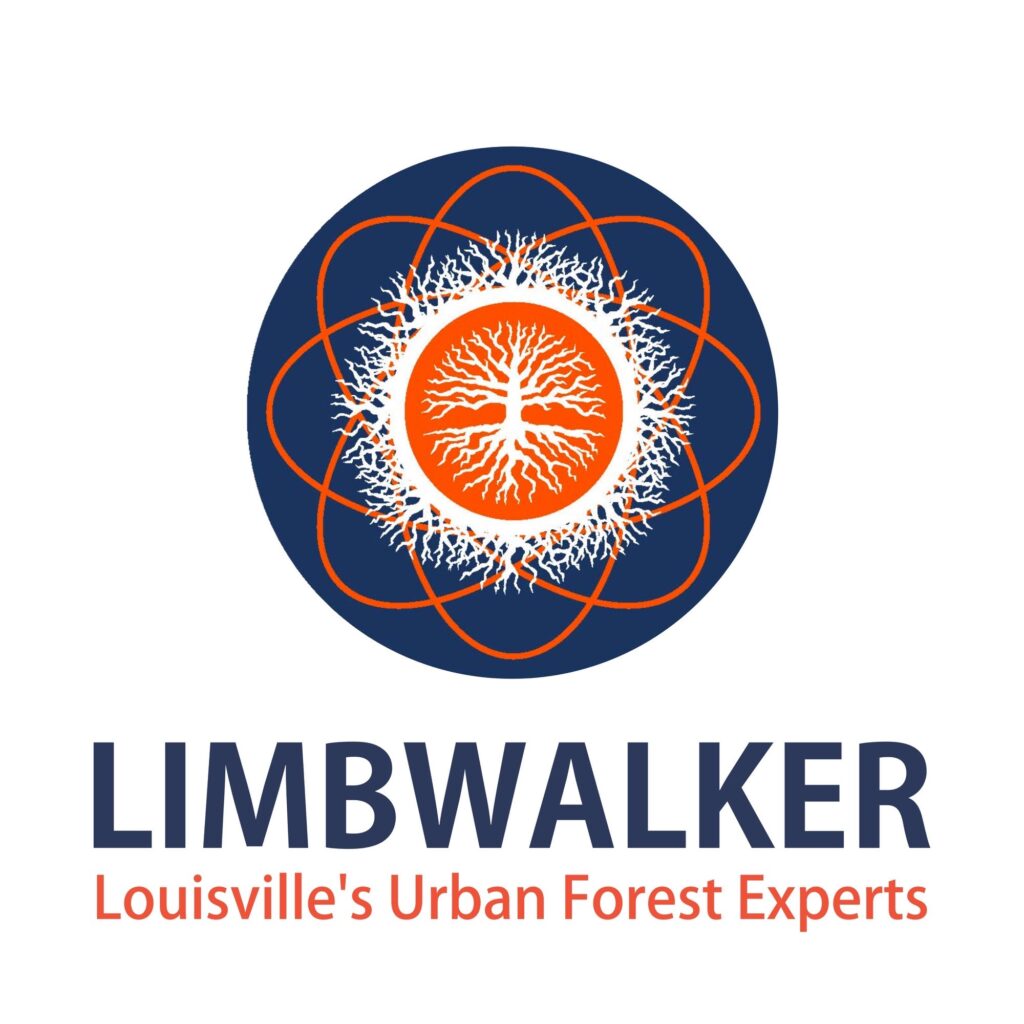 DESIGNED BY THE OLMSTED BROTHERS, THE SIXTEEN ACRE CENTRAL PARK IN OLD LOUISVILLE WAS PURCHASED FROM THE DUPONT FAMILY IN 1904.
Originally designed and can currently be described as a green oasis within the urban fabric of Old Louisville. It is characterized by elaborate walkways and border plantings. The Olmsted Brothers' design for the pergola was for it to be a visual accent but also a magnetic attraction for visitors to walk into the park and discover its beauty.
Key Features & Amenities
Amphitheater
Arbor
Memorial
Pergola
Picnic Tables
Playground
Restrooms
Sprayground
Tennis
Volleyball
Shakespeare Festival in Central Park
Central Park is also home to the annual summer performances of William Shakespeare which have been held in the amphitheater since 1960.
Old Louisville Live
Central Park is also home to Old Louisville Live, presented by the Old Louisville Neighborhood Council who host free concerts in Central Park in April, May, August and September.
PARK DETAILS
Location

1340 S 4th Street, 40208
({ Cross-street})

Size

16.67 acres

Facility Reservations

502-368-5865

Hours

6 am – 11 pm