Location

1935 Rowan St, Louisville, KY 40203

Hours

6 am - 11 pm

Facility Reservations

502-724-7275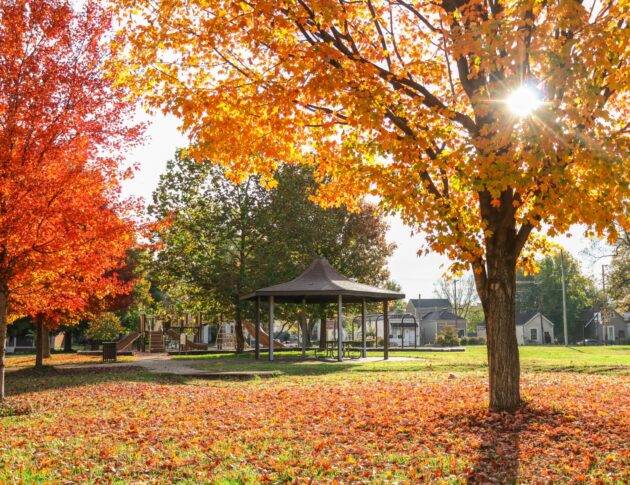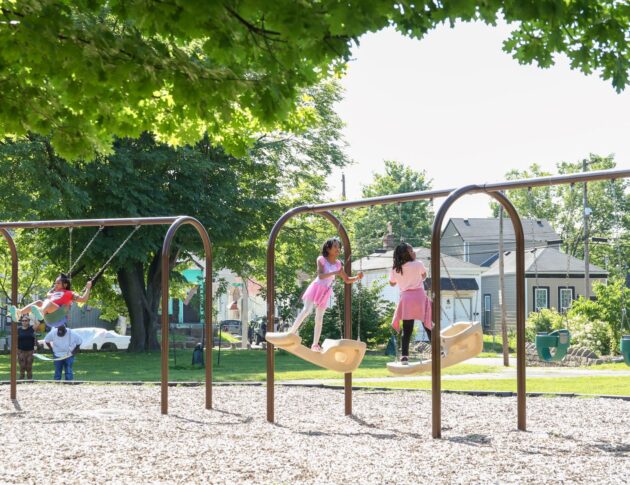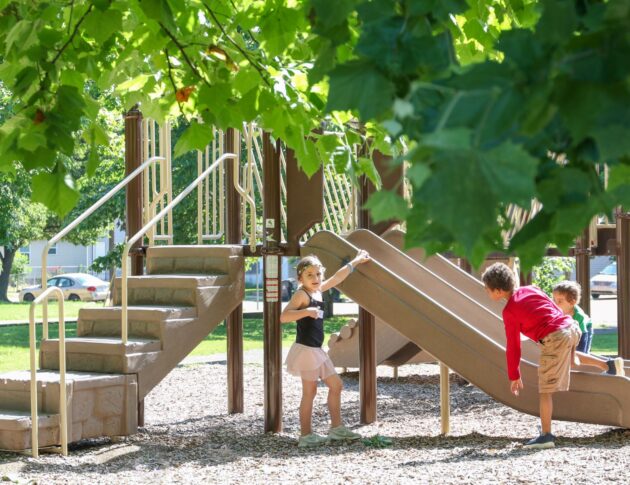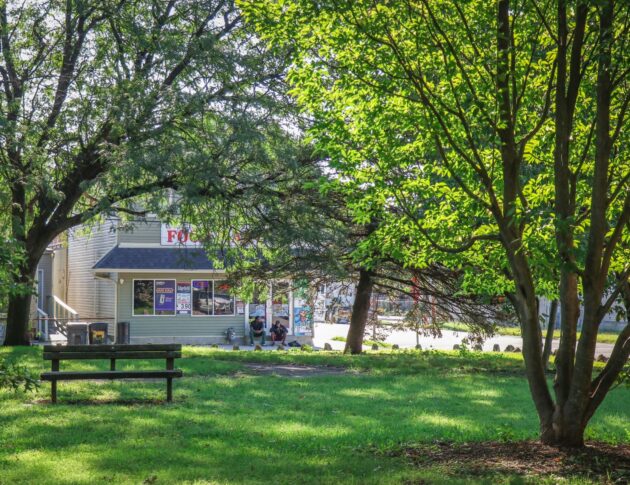 History of Boone Square
Named for Mr. and Mrs. William Boone, who resided there in a Georgian mansion in the early 1850s, Boone Square was deeded to the city in 1891. It became one of the first Louisville parks designed by Frederick Law Olmsted in 1892. The park is also the site of the first organized baseball game in Louisville, which was played in 1865. The historic stone border wall is a unique feature.
Our History
Friends of Olmsted Parks
Through collaboration and communicating about program and project needs, Friends of Olmsted Parks will help us improve and activate our parks, creating a positive community impact.
Learn More
Any Questions?
View our FAQ's or get in touch on our Contact page.
Contact Us