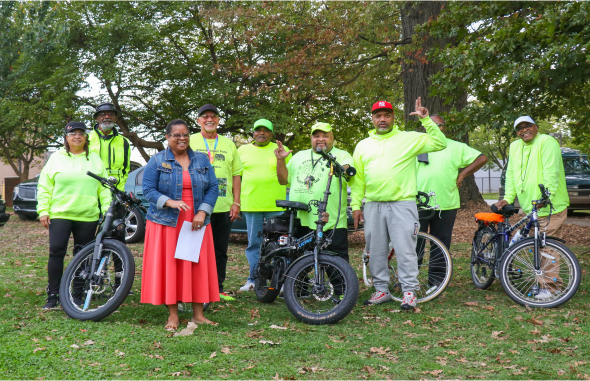 Creating Safe and Healthy Spaces for Everyone
Friends of Olmsted Parks will inspire the surrounding park community to engage, collaborate and invest in the ecological and equitable advancement of the parks and neighborhoods, elevating the wellness of our community.
Find your group
There are currently Friends groups established for Victory Park, Tyler Park, Shelby Park, Central Park, Iroquois Park, Elliott Park, and Bingham Park. To get connected, reach out to Sarah Wolff.