By Evie Boland, Olmsted Parks Conservancy Intern
Because of COVID-19, many of us are stuck in our homes all day. If you're getting antsy in front of your computer, going into the outdoors is the perfect escape! Now more than ever nature is a refuge. The beautiful expanses of rolling hills, sunny fields, and shady forest trails can freshen your body and your mind! In the parks, there are many fun and healthy activities that you can do while safely social distancing.
With the 17 Olmsted Parks scattered all around the city, there is an array of activities to do and places to explore. Getting outside and being active has many mental and physical health benefits for all ages.
Here are 5 ways you can use the parks to stay active and have fun while staying safe and social distancing:
1. Hiking
Covid-19 has made it harder to stay active by changing our routines and closing the gyms. With temperatures in the 90's some days, a hike in shade is a great way to stay active and get fresh air! Hiking has been proven to reduce stress, as well as preventing many health issues, like heart problems and chronic diseases. The Olmsted Parks have a variety of dirt and paved trails of varying difficulties and diverse landscapes!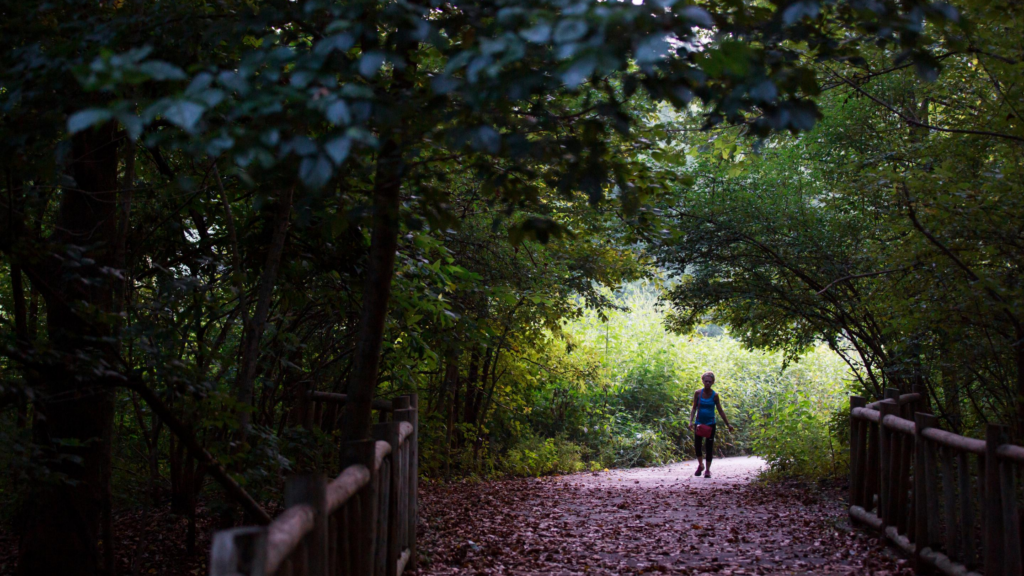 ---
2. Mountain Biking
Does riding through beautiful green landscapes with the breeze in your hair sound nice right now? A nice break from being cooped up inside is to mountain bike on our designated bike trails! Mountain biking not only improves your physical health, but also releases stress and increases focus and creativity. Incorporating mountain biking into your routine could help keep you focused while you work or study from home!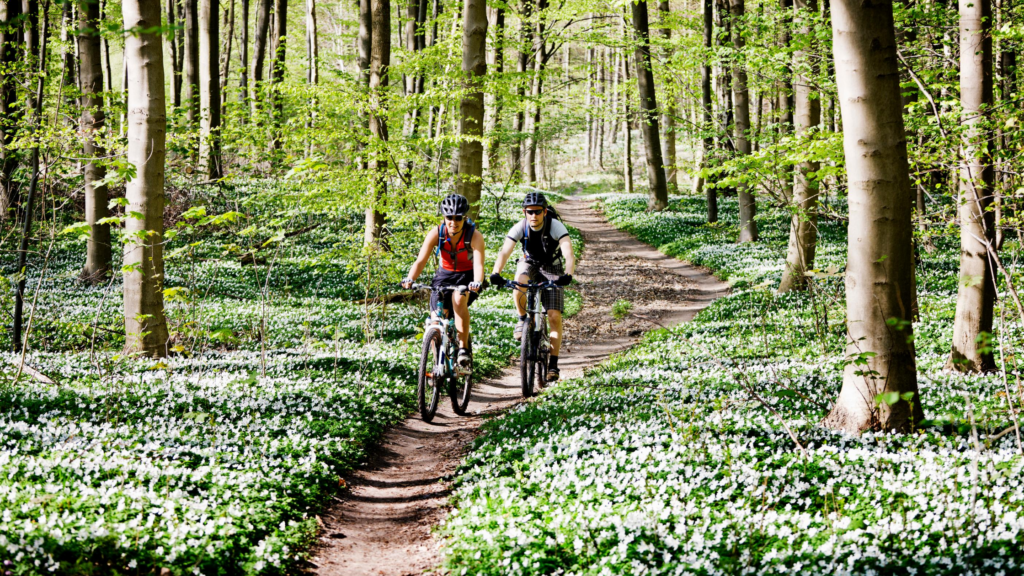 ---
3. Birdwatching
Birdwatching provides a moment of pause, a calming moment in nature to forget about the problems of the world. The activity can cause a mental health boost and relieve stress. Birdwatching is great all year round, but migration season is the best! Soon it will be fall and the birds will begin migrating through the parks. In Cherokee Park you can spend time looking for various birds in the Nettleroth Bird Sanctuary. You can listen for the birds' calls, or you can simply find them foraging in the morning and evening or sunning themselves during the heat of the day.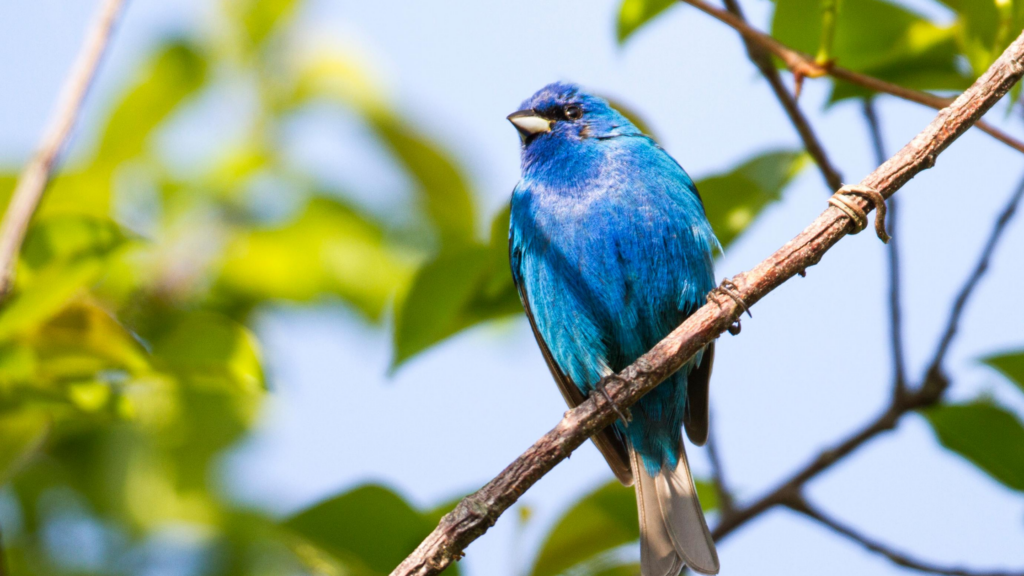 ---
4. Forest Bathing
If you are looking to relax and check out from a chaotic life, forest bathing is a great activity to try. This Japanese practice requires nothing but yourself and some nature. The first step is finding a place in the trees that you like–there are plenty of woods in our parks! Leaving all your devices behind or turning them off, you meander the woods as slowly as you like. You can do whatever works for you: walking, yoga, eating, art, breathing exercises, observation, etc. The only goal is to experience nature around you with all of your senses, and let it calm you. It helps you let go of your outside stress and worry and embrace the natural world, improving your mental health.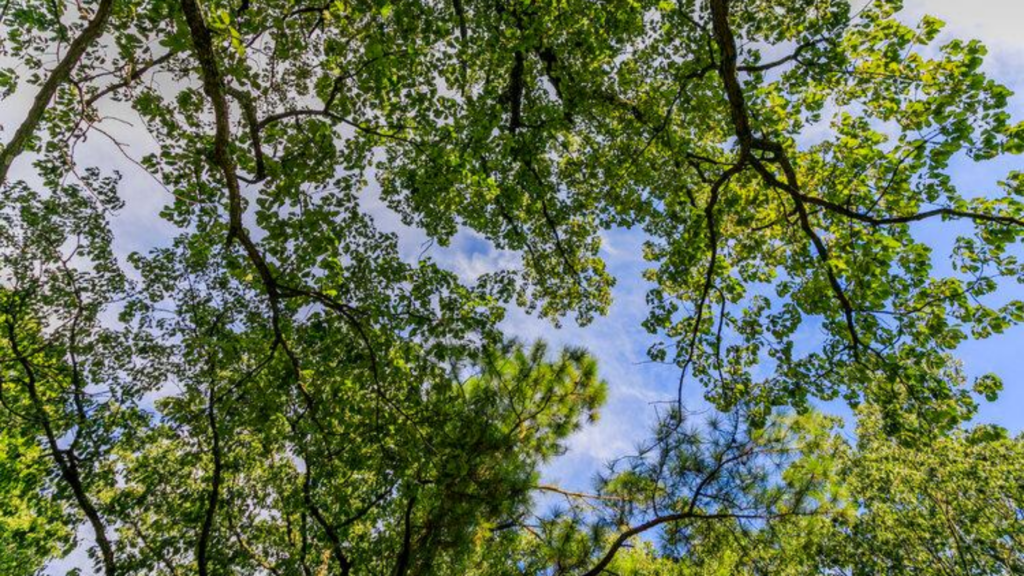 ---
5. Plogging
If you're interested in giving back to nature plogging is an easy way to start. Originating in Sweden, the activity is a combination of jogging and picking up litter. This is perfect for those who want to be active and get outdoors as well as help to keep the parks clean! When you go on a run or a walk in the park, all you need to do is bring a trash bag and some gloves. When you see a piece of litter in your path, just pick it up! Plogging keeps both you and your favorite parks healthy.