Help get the tennis courts at Tyler Park completed and named after the Cooper Family!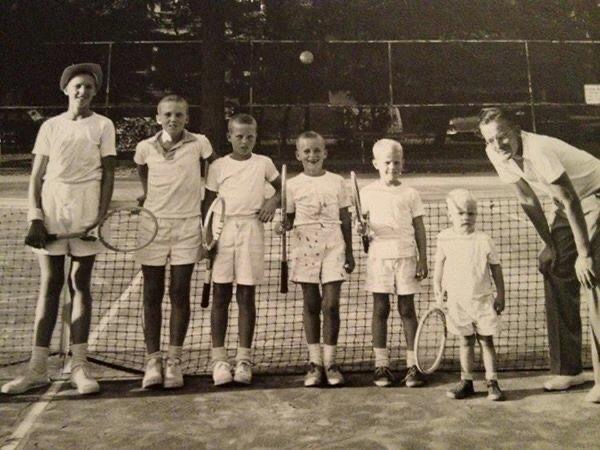 On December 9th, 1939, Bill Cooper Sr and Massie (Roberts) Cooper moved their family to 1385 Tyler Parkway. They raised 6 sons in the family home – located just across the street from the Tyler Park tennis courts. Much of the boys childhood was spent on those courts learning the sport and furiously competing against one another and others. The 6 Cooper sons – Billy, Bobby, Jackie, Tommy, Chucky, and Timmy – all grew up to be educators, ambassadors, and champions of tennis. The family was named the Kentucky Tennis Family in 1965 with many of their sons going on to be inducted into the Kentucky Tennis Hall of Fame in their own right. Tennis runs in their blood and Tyler Park is the heart.
The family is seeking gifts and pledges to complete the renovation of these tennis courts. We'd like the courts to forever be an acknowledgement of the Cooper's positive impact on the sport of tennis throughout the city of Louisville and beyond.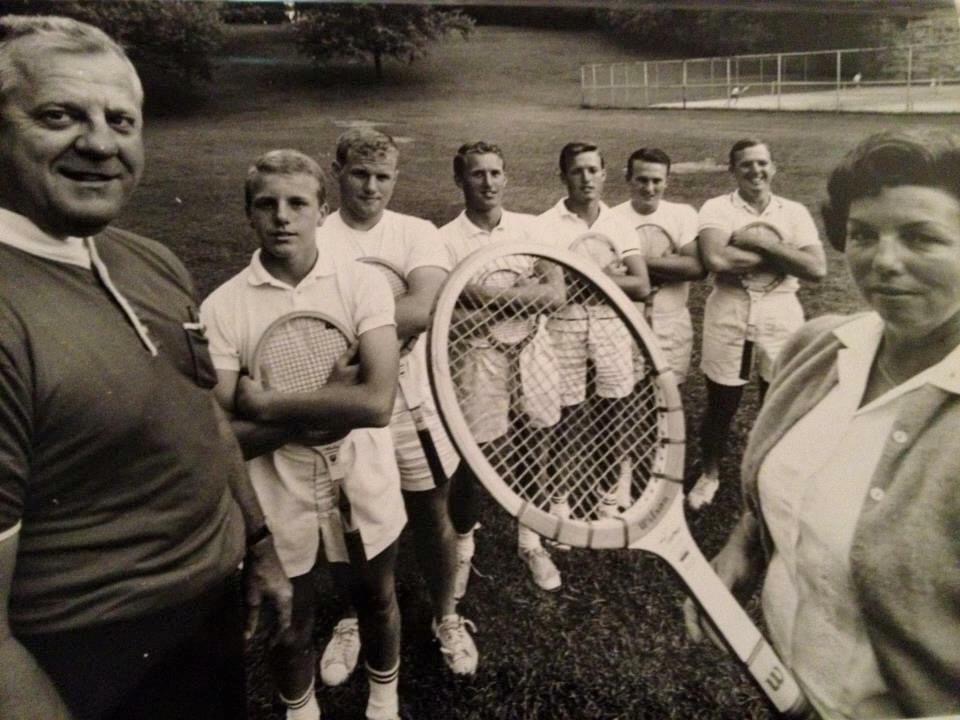 We hope you will help make this vision a reality!
More information about the recent restoration of Tyler Park can be found HERE. The only remaining project to be completed is the completion of the 4 court tennis court. The $200,000 project involves completely rebuilding the courts and converting to 2 tennis courts, 2 pickleball courts, and a half-court basketball court.
Find something similar: Tyler Park