Olmsted Parks Conservancy is raising funds to upgrade the playground and spray pad at Central Park to a new fully ADA accessible playground and spray ground.
In order to make sure our parks are safe and accessible for everyone, Olmsted Parks Conservancy is raising money for the following enhancements:
New, ADA-compliant playground
Splash pad with wheelchair-accessible surface material
Natural playground to encourage imaginative play
Improved connecting sidewalks
Designated accessible parking spaces
Central Park neighbors are helping to raise funds for these critical improvements. You can join them by making a donation here. As an added bonus, if you give $50 or more, you can get your very own Central Park t-shirt!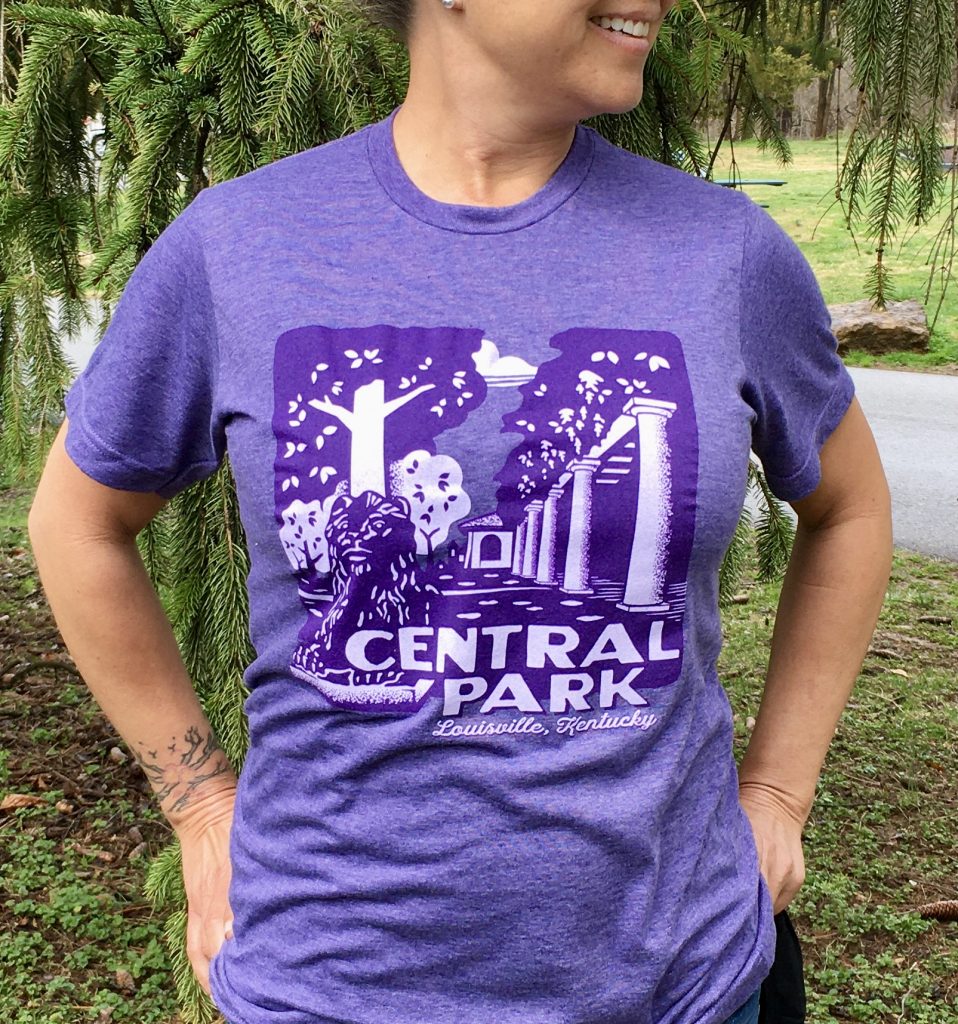 Find something similar: Central Park