Donate during the Olmsted Parks Conservancy Membership Drive from December 1-17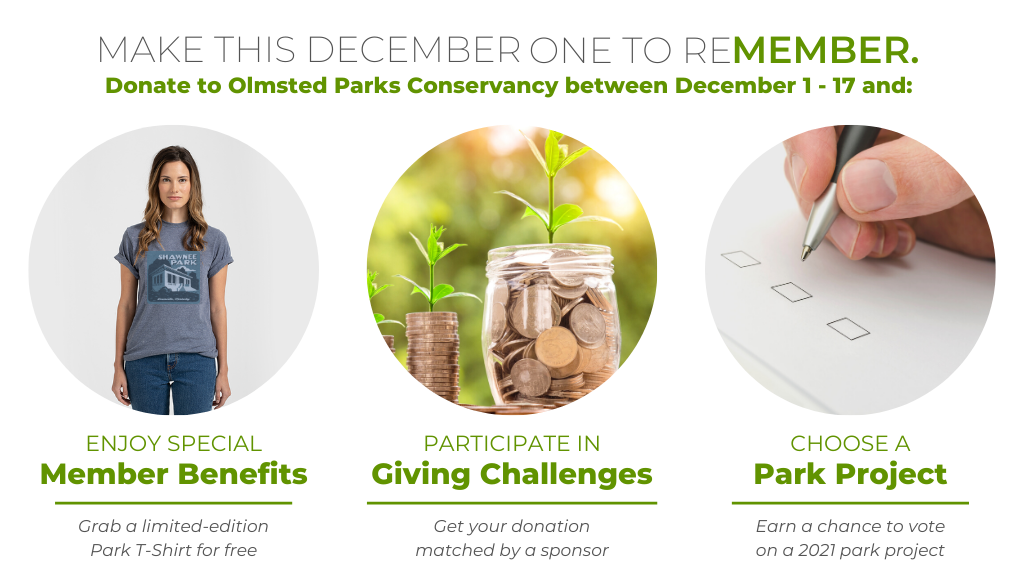 This December, we're bringing you 17 days of opportunities to give back to the Olmsted Parks you love. Donate any amount between December 1 and December 17 and:
---
Donate & vote for the next park project
A DONATION OF ANY AMOUNT BETWEEN DECEMBER 1 – 17, 2020 EARNS YOU A CHANCE TO HELP US PICK THE NEXT PARK PROJECT, THANKS TO SUPPORT FROM HEINE BROTHERS!
We need YOUR help choosing one 2021 park project to be funded by presenting sponsor Heine Brothers. Every donation you make between December 1 – 17 earns you a chance to vote. Upon making your donation online, you'll receive an email confirming your donation and get a link to vote on the next park project. (Please note: donors who choose to make their gift by check will be contacted separately with the link.)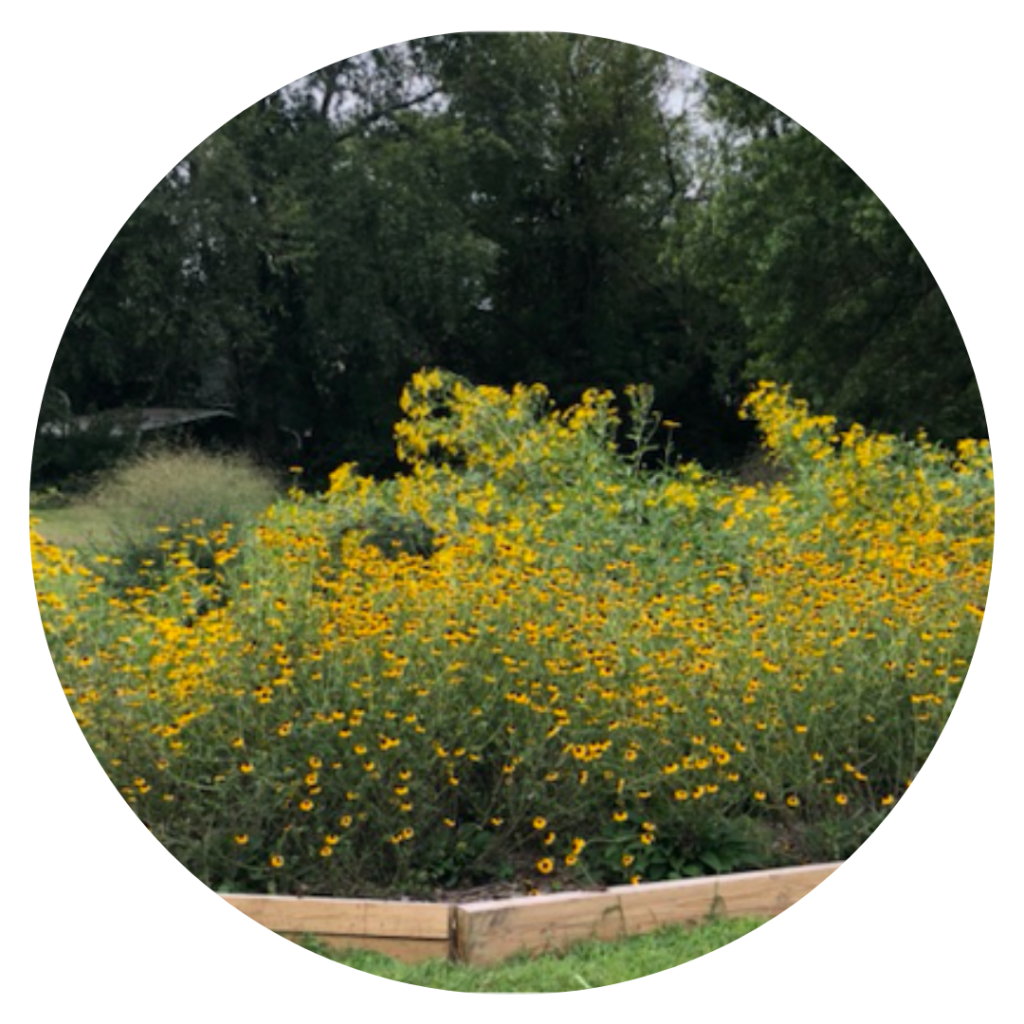 Chickasaw Park
POLLINATOR GARDEN
Pollinators are vital to our ecosystem and play an important part in the production of crops for food, fibers and medicine. By planting a pollinator garden in Chickasaw Park (similar to the photo shown here of one we planted last year in Algonquin Park) we can support pollinators in West Louisville with a variety of blooming nectar sources throughout the Spring, Summer, and Fall growing seasons.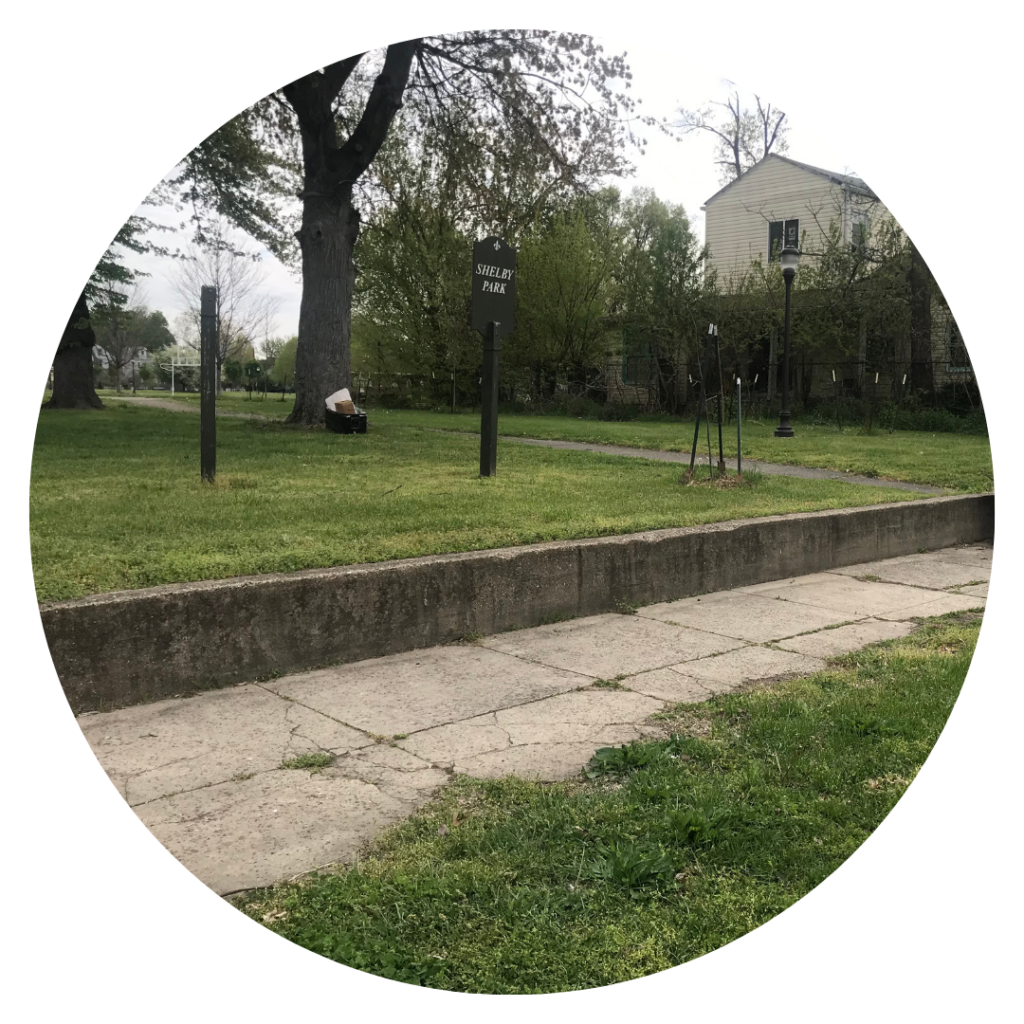 Shelby Park
ENTRANCE BEAUTIFICATION
While it may not serve as the official "main entrance" to Shelby Park, the entrance at Camp Street (shown here) is a primary access point for neighbors and park visitors. In upgrading the entrance with native plantings and new signage, the park will be more welcoming and inclusive and bring value to the entire neighborhood.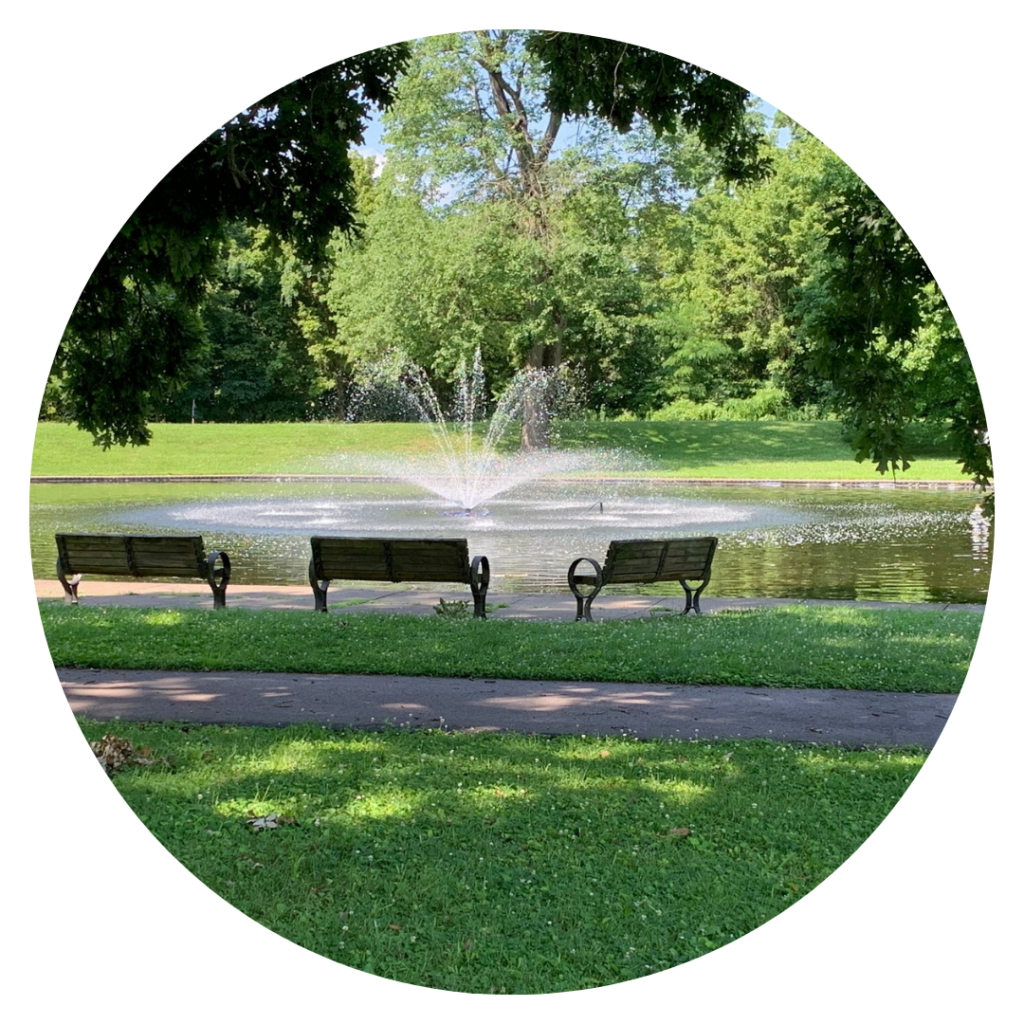 Shawnee Park
LILY POND FLOATING ISLAND
The Shawnee Lily Pond is a lovely half-acre pond that was completely restored in late 2018. By installing floating islands complete with vegetation, we can provide habitat and food for pollinators, birds, reptiles, and insects as well as shade for fish and other aquatic animals. The floating island would also help prevent large build ups of algae, keeping the pond healthy and beautiful.
.