Park Projects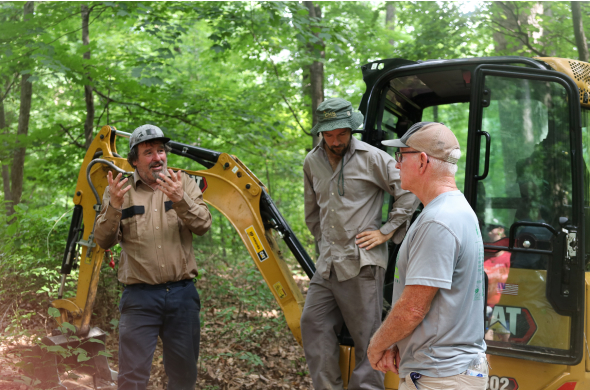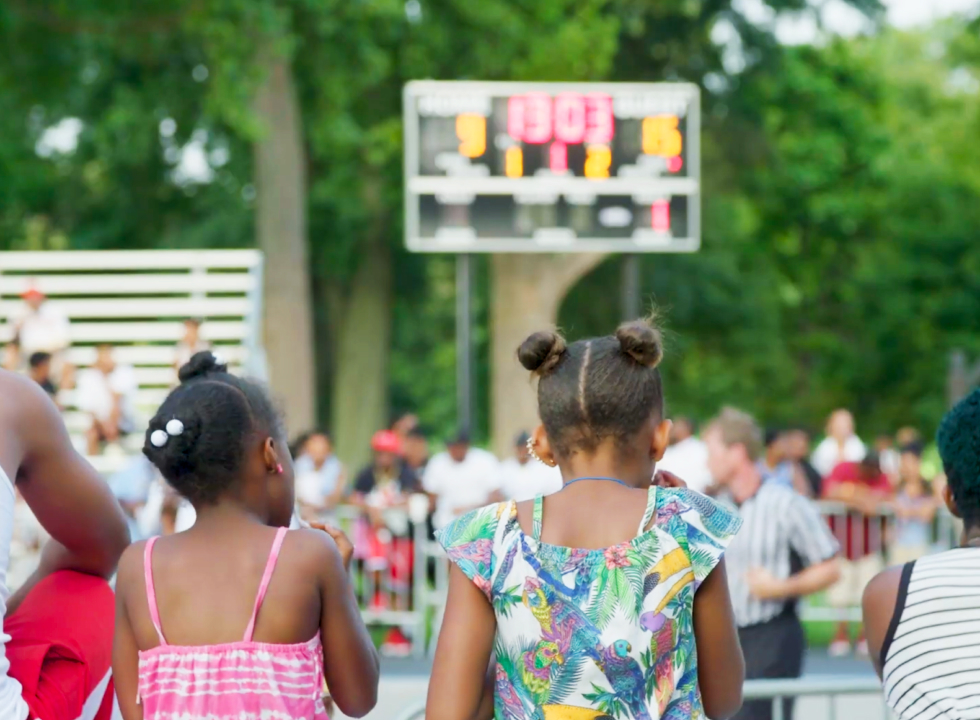 Central Park Playground
A new fully accessible playground is coming to Central Park in Summer 2023! This project is only possible thanks to donors to Olmsted Parks Conservancy and Louisville Parks & Recreation.
The new playground will be ADA-accessible with a rubber surface material that makes it easy to navigate on wheels or on foot. Sidewalk improvements will also ensure easy access from a soon-to-be paved parking lot. The playground will include plenty of accessible features so that all children enjoy the space together.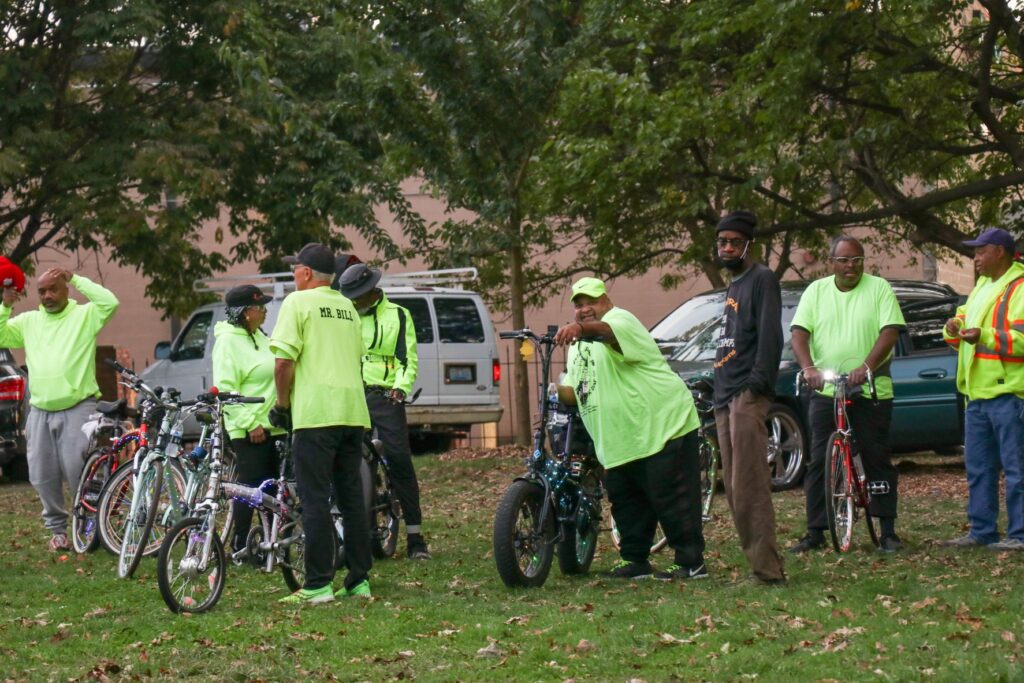 Elliott Park Restoration
In 2020, Olmsted Parks Conservancy, along with Louisville Parks and Recreation, worked with Taylor Siefker Williams and Gresham Smith to develop a master plan for Elliott Park.
The development of the Elliott Park Master Plan builds on Olmstedian design principles to rethink a community park in a contemporary context. The project team utilized an inclusive, community-led process to inform the recommendations of this plan so future park development responds to the community's needs and ambitions.
Olmsted parks are designed to bring people closer to their environments and each other. The design of these spaces creates unique experiences that transcend daily life and evoke positive responses.
The original Olmsted plan provides guidance to the intended purpose of the park: create a civic-oriented community space where people of all ages can commune and enjoy a variety of activities. For the purposes of this plan, the design team has taken the approach of examining the role of a park as providing equity, accessibility, and sustainability.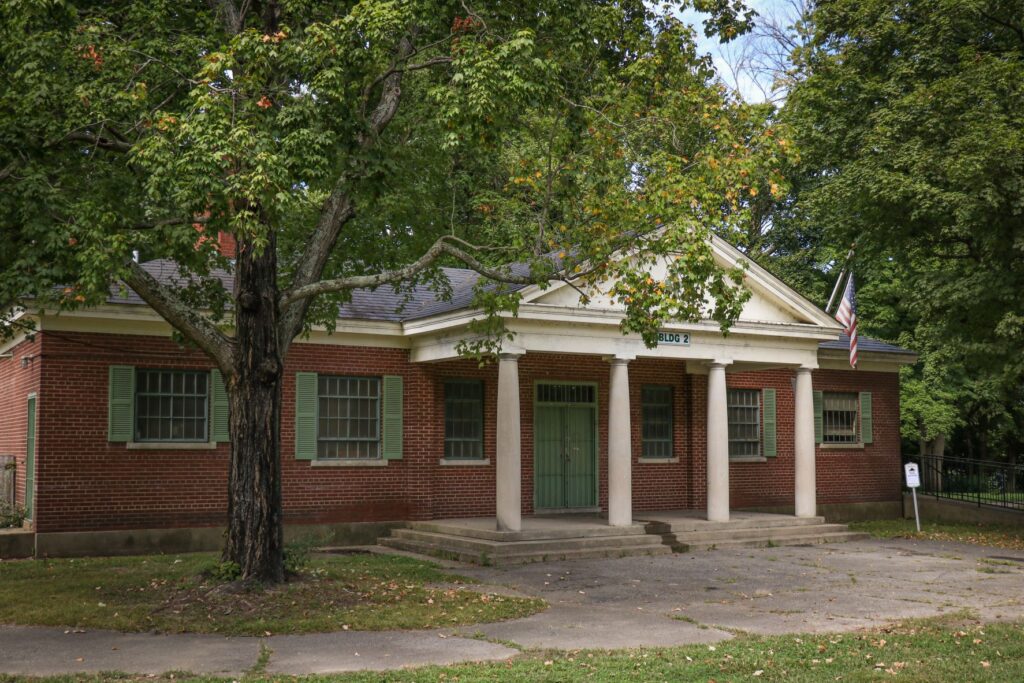 Chickasaw Park Renovations
Chickasaw Park is set to receive broad community investment and is currently under construction as Louisville Parks and Recreation embarks on the pond restoration project.
Olmsted Parks Conservancy is raising funds to restore the lodge, which is the hub of community programming and events. We have also worked with the Glenview Garden Club and the Garden Club of America to secure funding for a "Butterfly and Bee Pollinator Meadow" in honor of Chickasaw Park's most famous user, Muhammad Ali.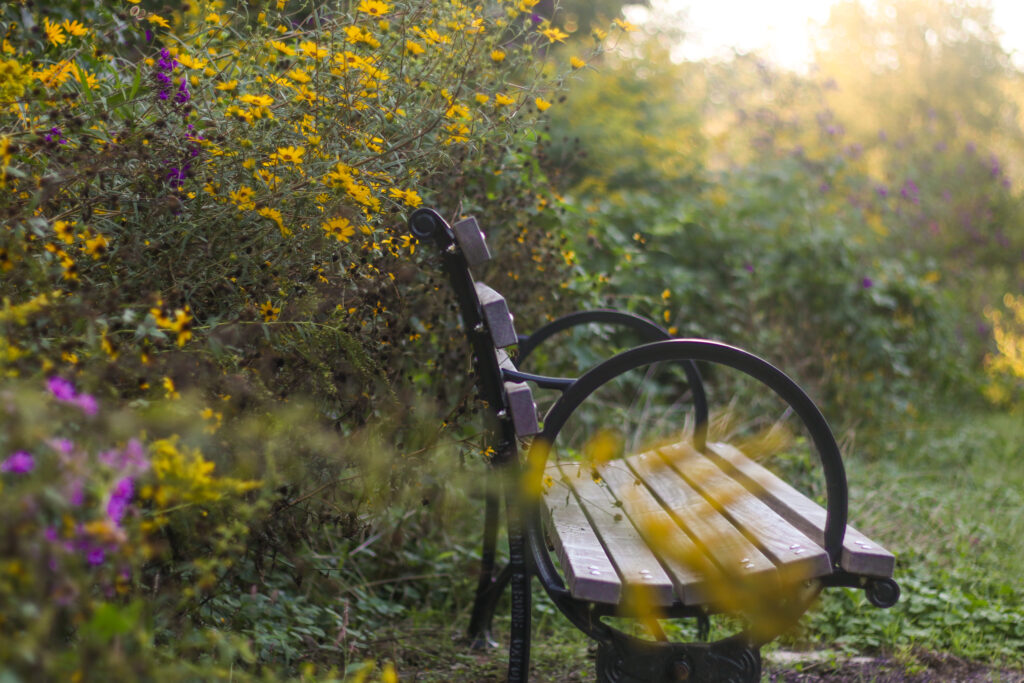 You can be a part of capital improvements in Olmsted Parks
If you'd like to improve the parks and increase accessibility, you can get involved by purchasing a bench, picnic table or other permanent feature for an Olmsted Park.
World's Fair-style benches are six feet in length and feature a cast bronze plaque that can be personalized with the message of your choice. The Conservancy will work with you to select a bench location in one of the Olmsted Parks.
Tributes