On April 15, 2023, at least one person opened fire in Chickasaw Park, killing two people and injuring four others. Unfortunately, gun violence in our community is a daily event. At this point, it is hard to feel safe anywhere.
But our parks should be safe spaces. They should be places where people can go to find solace during these times, places where we can gather with friends and family and enjoy a perfect spring evening.
Chickasaw Park has a remarkable history and is filled with people I consider friends. Good people. People who mentor young kids in the neighborhood, people who keep the history and culture of Chickasaw Park alive, people who love their community.
We stand with the users of Chickasaw Park and demand that action be taken to ensure our parks are safe spaces for everyone in our city.
We ask Mayor Greenberg to include additional funding in his upcoming budget to install additional lighting in Chickasaw Park. We advocate for a Park Ambassador program to build relationships with park users and to ensure the safety of those visiting all our parks.
We advocate for increased park programming and active community centers. Teenagers need safe places, too. They need places to build relationships and their skills, hang out with friends, and find mentors. Teens deserve a future with hope and possibility.
We believe that parks with greater investment and more programming can play a role in making our community safer, for everyone.
-Layla George, Olmsted Parks Conservancy President and CEO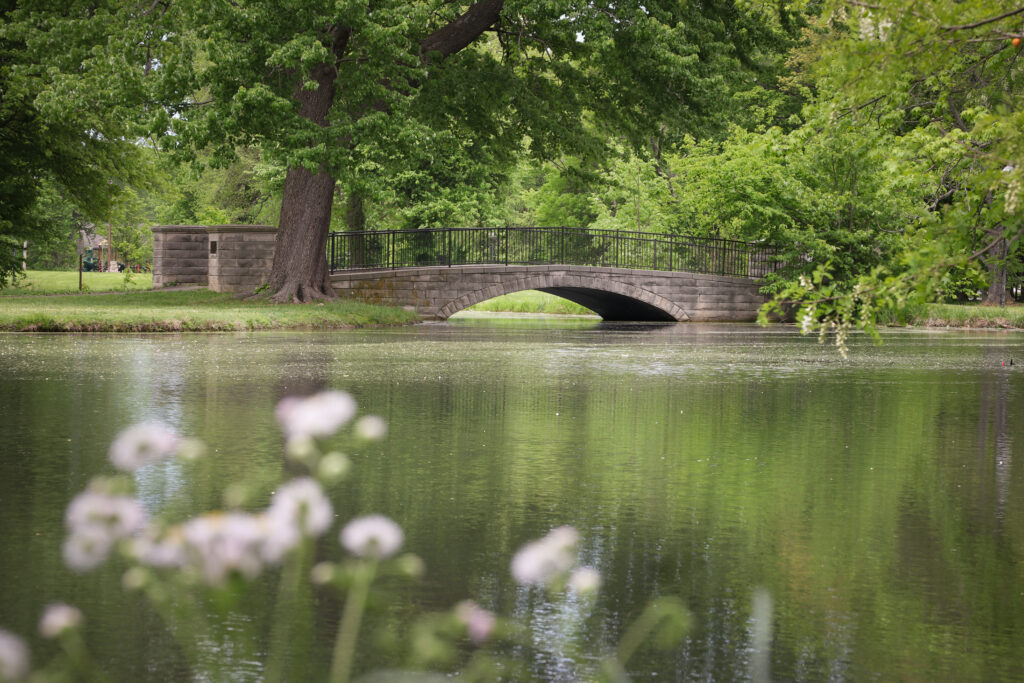 Find something similar: News Chickasaw Park