Update: Natural Trail Study & Conceptual Plan
Thank you to everyone who completed the survey, attended a public meeting and provided feedback through the interactive park maps. The design team used that feedback in developing a plan for a more sustainable park trail system in Cherokee Park, Iroquois Park, and Seneca Park. While these parks are well-loved community assets, there are challenging issues such as overwhelming use, rogue trails, conflict between trail users, mobility and environmental degradation.
Since receiving the plan recommendations, we worked with Louisville Parks and Recreation to hire a contractor through the city's procurement process. We have selected High Country Conservation to develop exact cost estimates for each section of trail construction and repair. Once we have the construction documents, we will then work with Louisville Parks and Recreation and High Country Conservation to develop a timeline for implementation.
Click the links below to view the park recommendations for Cherokee, Iroquois, and Seneca.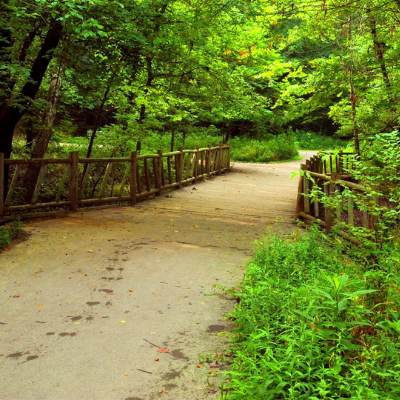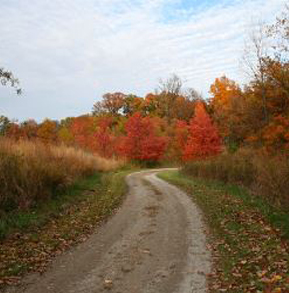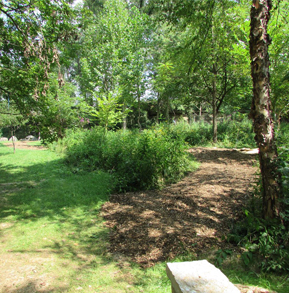 For the latest updates and information, please sign up for our newsletter and follow us on social media.