Take a walk through the Cherokee and Seneca Parks and you will see the flowers starting to bloom in the Prairies and Butterfly Waystations.
Prairies provide healthy habitat for birds and native pollinators, and a food source for some wildlife. Waystations are grown to attract all types of butterflies especially Monarch Butterflies. The Monarchs travel through the Louisville areas both directions of their migration.
See images below…Stars indicate the locations!
Take a photo, post on social media and tag us #olmstedparks502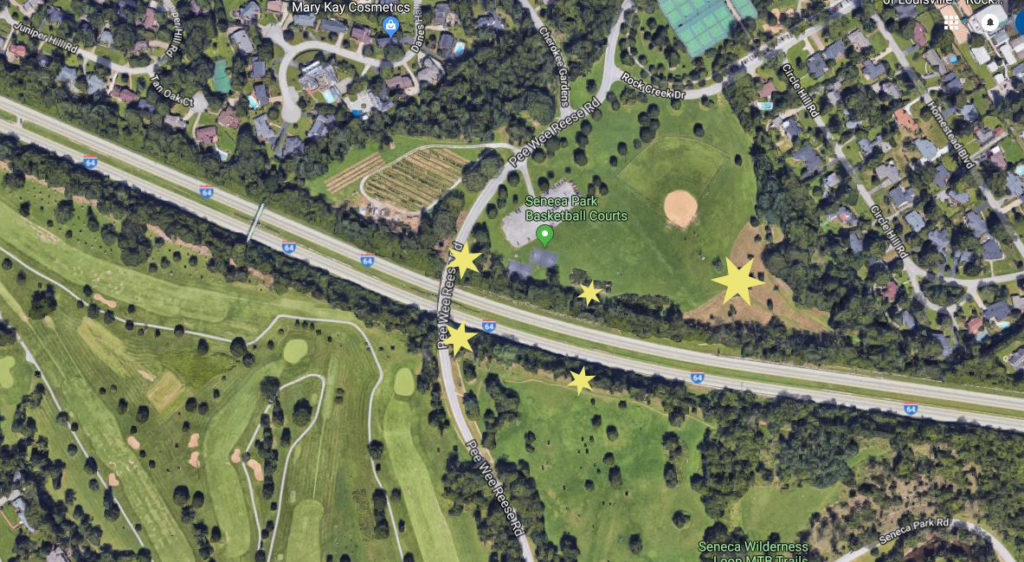 Find something similar: News Cherokee Park Seneca Park