Friends of Olmsted Parks help us improve and activate our parks, creating a positive community impact.
Friends of Olmsted Parks improve and activate our parks by communicating and collaborating with the community.
Friends of Olmsted Parks will inspire the surrounding park community to engage, collaborate and invest in the ecological and equitable advancement of the parks and neighborhoods, elevating the wellness of our community.
Find a group near you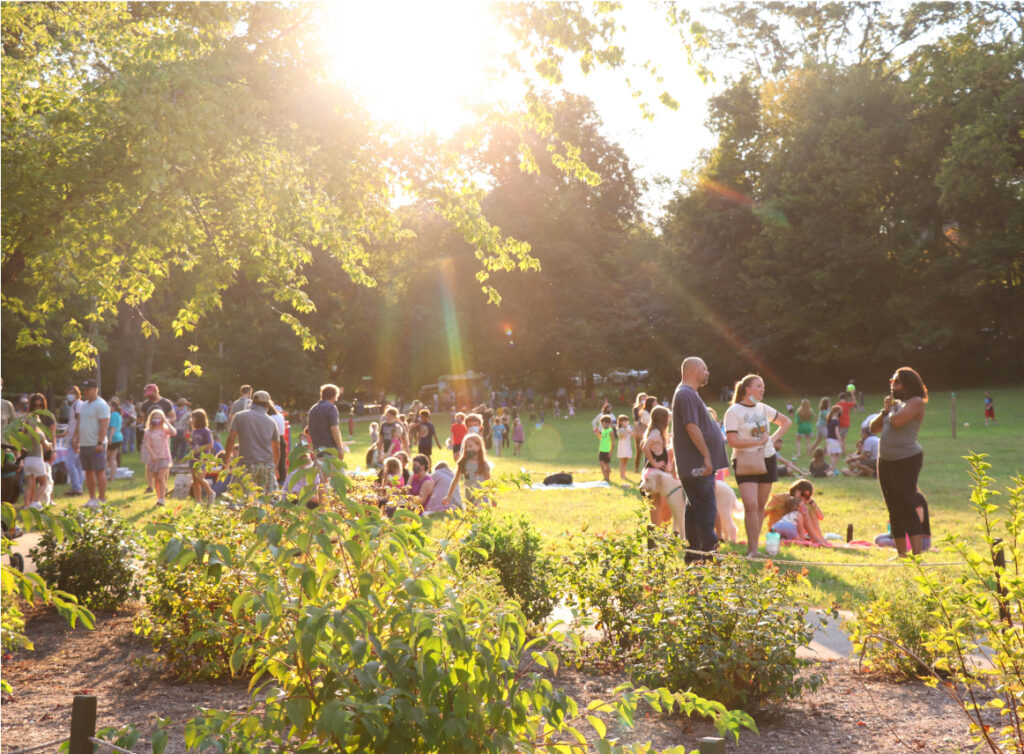 We work in partnership with the community to foster pride and support for our parks.
We are the only non-profit parks organization dedicated to enhancing, restoring, and protecting Olmsted Parks and Parkways for the Louisville community. We uphold Olmsted's original design intent to provide city residents with accessible green spaces by protecting our parks from the impact of ongoing urban development. We advocate for local, state, and federal governments to protect, support and invest in the Olmsted Parks system. We center community voices by gathering feedback from park users, neighborhood groups and other key stakeholders on important park matters, allowing us to better understand and address real community needs. We work in partnership with community members and develop tools and resources that help individuals directly advocate for issues important to them. We highlight the importance of having this significant historic and natural public resource in Louisville while fostering community pride and support for Olmsted Parks in the process.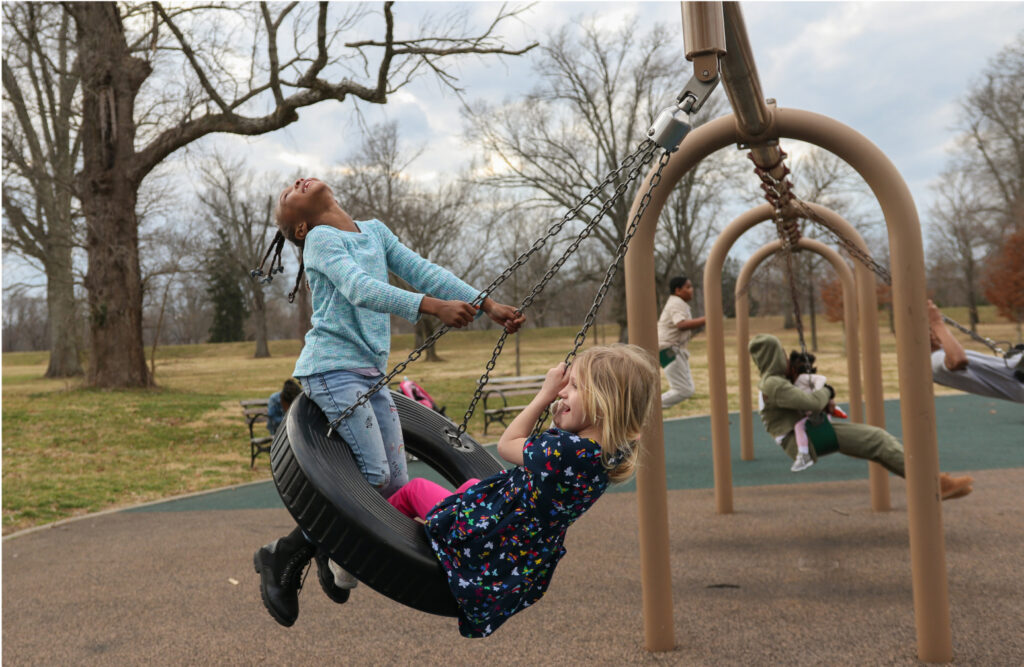 Your Voice Matters
Whether you would like to see more government funding go to parks, better transit and pedestrian access to neighborhood parks, or more community access and free programming in parks—we appreciate your help advocating for Louisville's Olmsted Parks and the communities they serve.
We hope you can use this toolkit to learn more about the parks and civic engagement, celebrate, and advocate for the Louisville's Olmsted Parks and Parkways we know you love.
Download the Advocacy Toolkit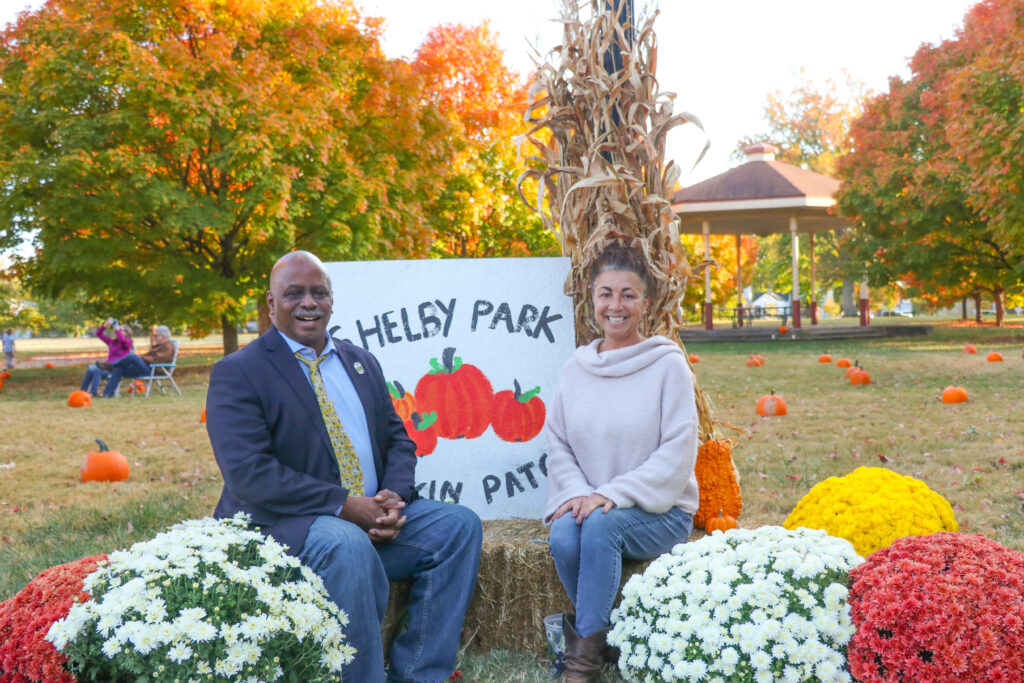 More than ever, parks and green spaces are critical to individual well-being, strong communities, vibrant economies and a healthy planet.
Louisville's Olmsted Park System is a magnificent work of art that must be preserved to continue its contribution to the quality of life in Louisville. It is an incomparable gift from a remarkable civic partnership that, a century ago, championed planning, raised substantial money, and summoned the goodwill and resources of the community at large. The landscape in and around the parks remains a crucial resource for serving the cultural and recreational needs of the public, especially those living in the urban core of our city.
The task of preserving, enhancing and protecting the parks requires a deep commitment from our citizens and elected officials.