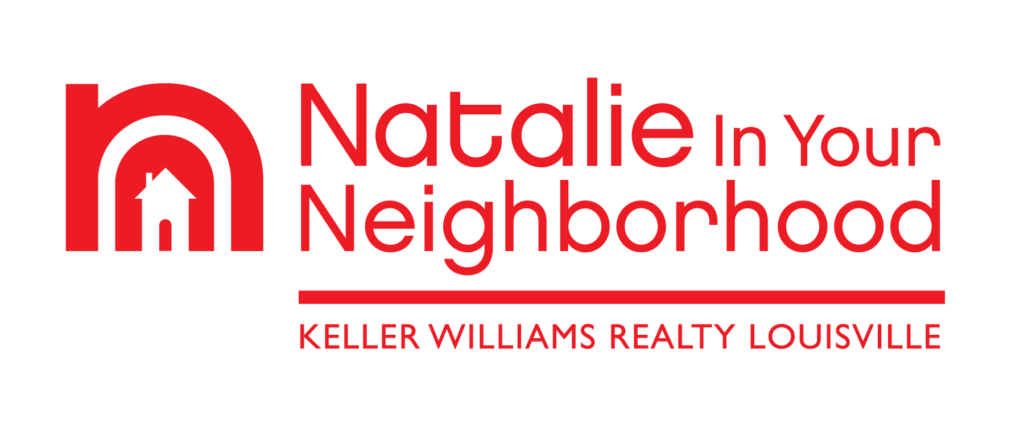 LOUISVILLE, KY – October 22, 2021 – Hayride on the Hill, a free, public event presented by Olmsted Parks Conservancy and Natalie in Your Neighborhood, will be held on Sunday, October 24, from 3:30 pm to 6:30 pm at Cherokee Park. Entertainment includes food, beverages, beer, live music, kids' Free Play experience and guided hayrides around the park. Guests and friends are invited to enjoy the fall foliage – or simply walk and bike the Cherokee Park Scenic Loop car-free from 9 am – 9 pm that day.

"Hayride on the Hill has been a wonderful way for the entire family to enjoy the spectacular fall color in Cherokee Park. I love watching the kids participate in free play and having the freedom of movement that comes with a safe, car-free environment. I know people will enjoy walking and biking the Scenic Loop car-free all day, too," said Layla George, President and CEO of Olmsted Parks Conservancy. She continued, "For me personally, I love events like this in the park where you can catch up with friends, enjoy a cold beer, and listen to live music. It's something I've really missed and am glad to see return."

"As a small business owner and neighborhood agent for 21 years now, I'm so thrilled to support the Olmsted Parks Conservancy! My team and I regularly get to enjoy both Cherokee and Tyler Parks, which are within walking distance of our team office on Bardstown Road," said Natalie Bajandas, owner and broker of Natalie in Your Neighborhood. "To partner with such a consistent contributor to the health of our community's neighborhoods is in absolute alignment with my personal and professional values. Getting to do this during my favorite month of the year, with live music and great friends and neighbors, is the icing on the cake!"

Hayride on the Hill coincides with the culmination of the Olmsted Parks' October Challenge, which encouraged participants to walk, run, bike and hike the parks from October 10 through 24 for a chance to win prizes. October Challenge participants will receive their FREE performance T-shirt and a complimentary Olmsted Parks Conservancy membership at the Hayride on the Hill event.

Hayride on the Hill is made possible thanks to the support from presenting sponsor Natalie in Your Neighborhood and supporting sponsors Heine Brothers, Sterling Thompson Company, Kentucky Select Properties and Rainbow Blossom.
About Olmsted Parks Conservancy
Louisville Olmsted Parks Conservancy, Inc., a non-profit organization, was established in 1989 to restore, enhance and forever protect Louisville's historic 17 Olmsted Parks and 6 Parkways. Working as a non-profit partner with Louisville Parks and Recreation, the Conservancy provides planning and funding for park improvements and natural areas management through donations from individuals, foundations, and corporations. In 2019, Olmsted Parks Conservancy celebrated 30 years of connecting nature and neighborhood and overseeing $40 million in investment in our Olmsted Parks. olmstedparks.org

About Natalie in your Neighborhood
Natalie Bajandas is a longtime supporter of the Olmsted Parks Conservancy. Her company, Natalie in your Neighborhood, is an all women business serving Metro Louisville now for 21 years. Natalie Bajandas opened Kentucky's first Keller Williams Realty office 16 years ago, and has been operating a local, small business under their umbrella since. With over 1200 sales in her career, she is consistently in the top 1% year after year locally and was named as the #1 Small Team in Louisville by Newsweek. The Natalie in your Neighborhood team is a consistent, high performing, and service-oriented partner of the parks and always "In the Neighborhood". NatalieinyourNeighborhood.com
Find something similar: Cherokee Park