‍♀️Grab your bike and head to your nearest Olmsted Park for  one of our Neighborhood Bike-Ins.  Like a drive-in movie but with bicycles, this FREE community event features live music, movies, food and fun.
️Admission is free, all ages, rain or shine. Activities and Music start at 5pm, and the movie starts at dusk.
Hosted by Olmsted Parks Conservancy and curated by Louisville's own Ben Sollee and Hal Riedling, this event is the second of five FREE Neighborhood Bike-Ins. Each event is designed to highlight each park's unique local neighborhood, artists, organizations and businesses.
---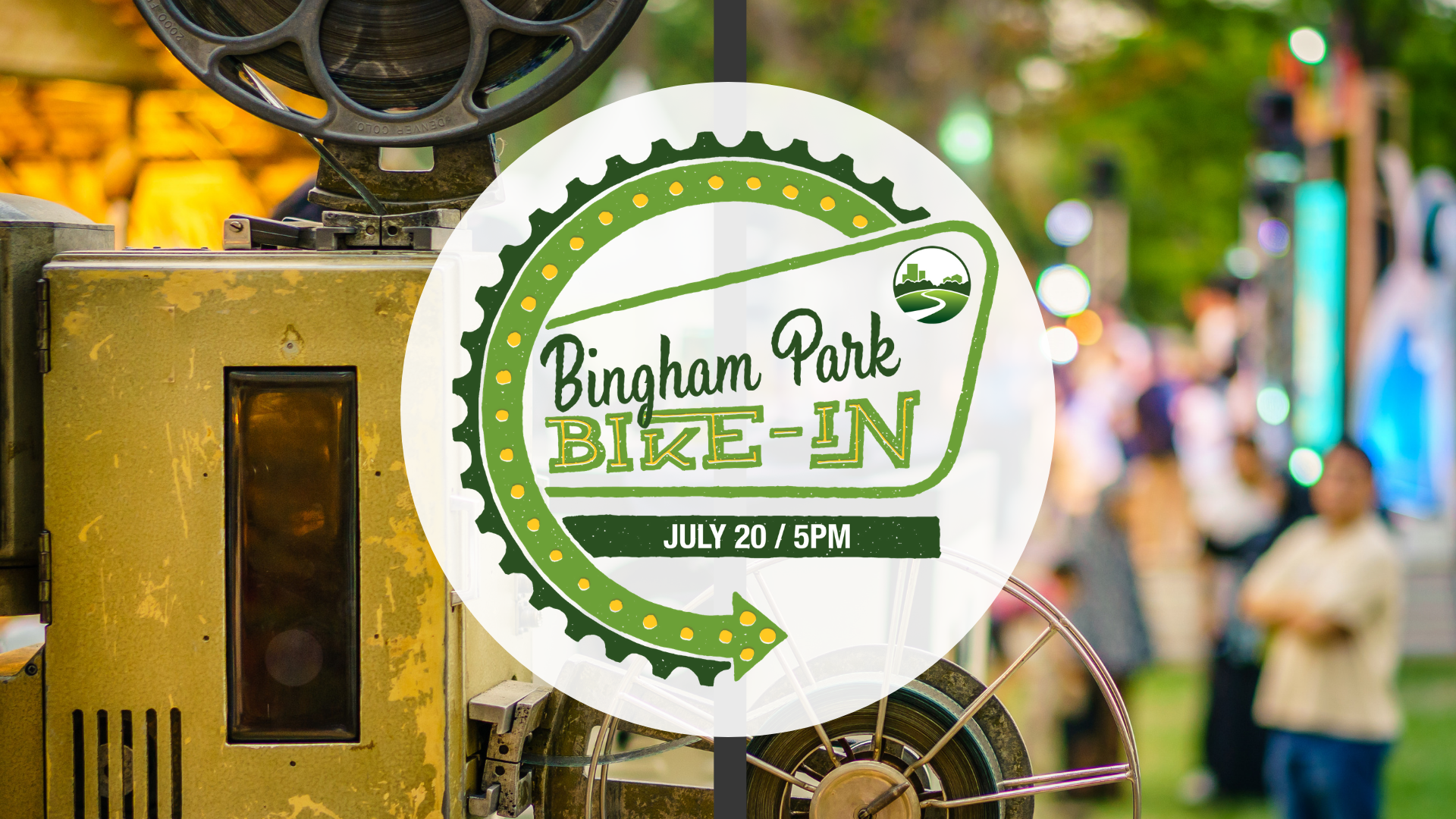 Join us for our next Neighborhood Bike-in in Bingham Park, made possible with support from thanks to support from Kentucky Select Properties and Kentucky Intentional Sounds. And enjoy  A screening of the movie A Bug's Life, and  LIVE music from Dr. Dundiff and Rayul.
Find something similar: News