Olmsted Parks Conservancy and Louisville Parks and Recreation are pleased to have completed phase one of a $1 million revitalization to Victory Park. The first phase work included: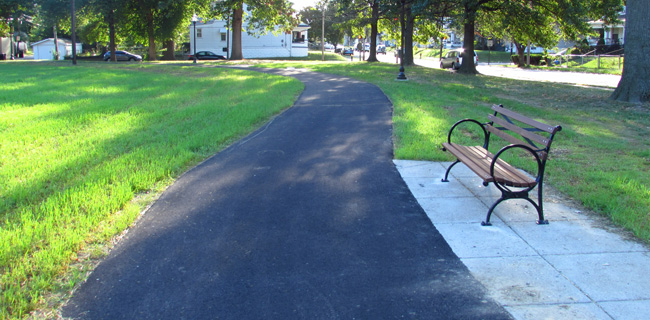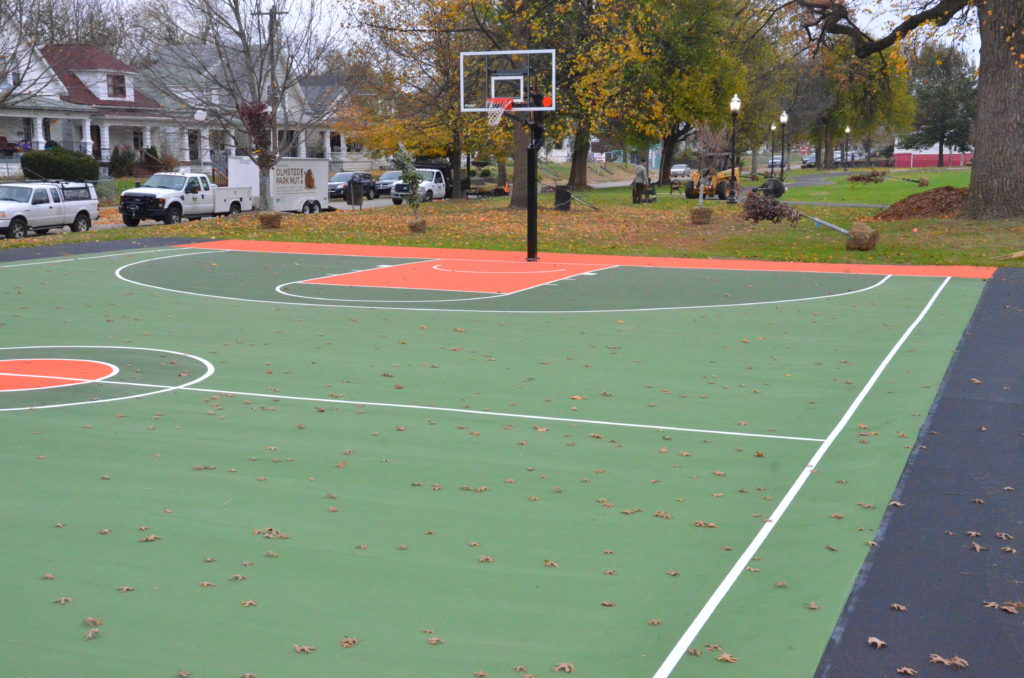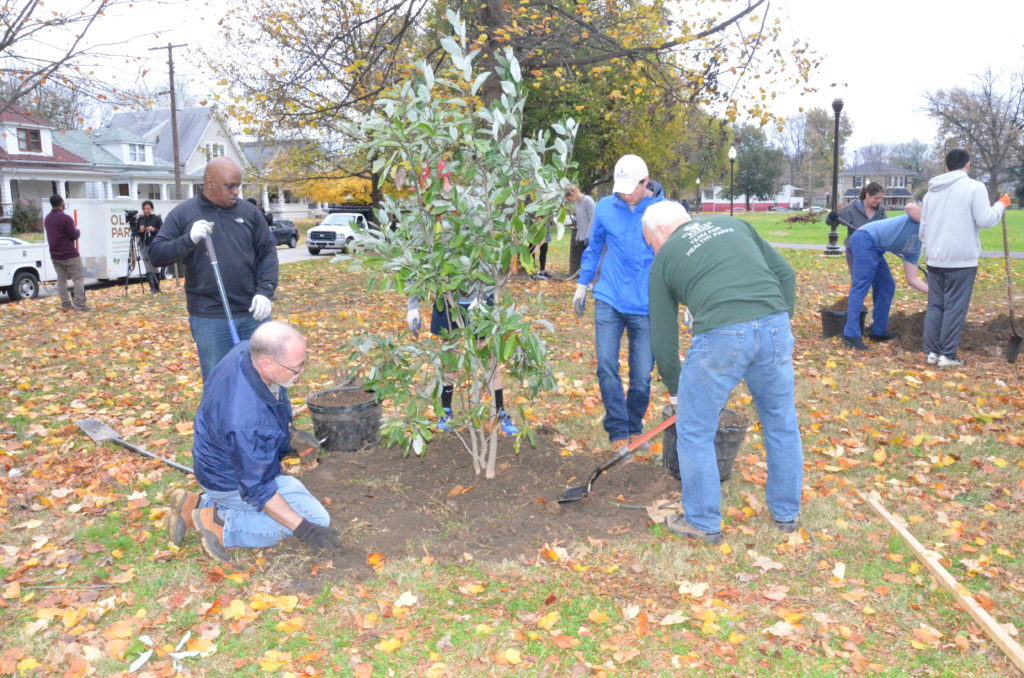 Financial support came from Olmsted Parks Conservancy's recent Campaign for Extraordinary Parks, including Humana Foundation, James Graham Brown Foundation, PNC Foundation, Kosair Charities along with support from City of Louisville, Mayor Greg Fischer and Louisville Parks and Recreation.
Phase Two, of the revitalization project, is expected to start after early in 2018 and will include a new playground and sprayground.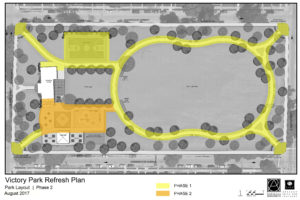 Find something similar: Projects Victory Park