Frederick Law Olmsted Parks and Parkways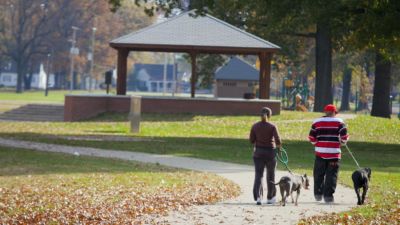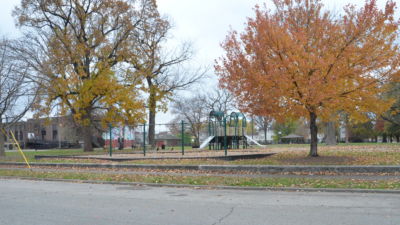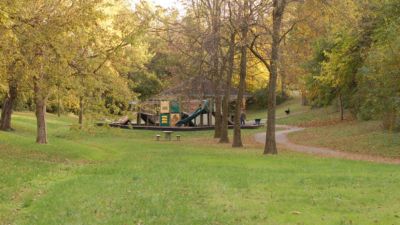 Bingham Park is supported by Kentucky Select Properties.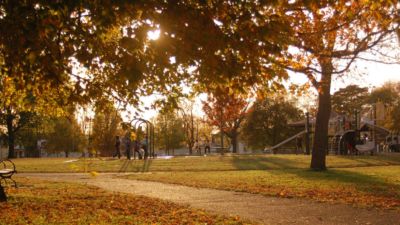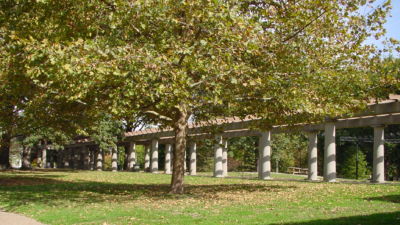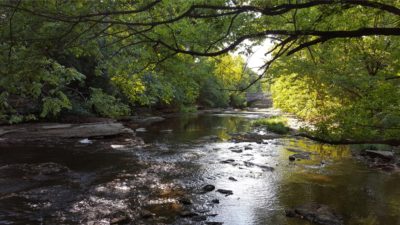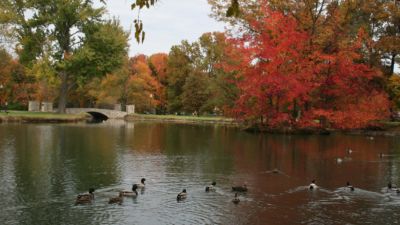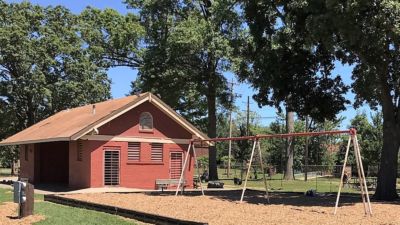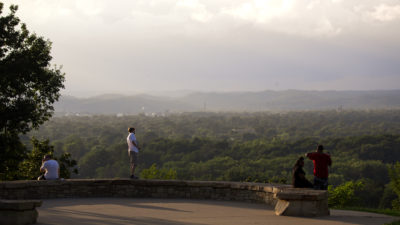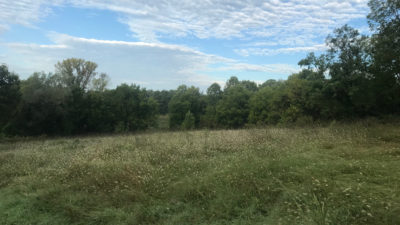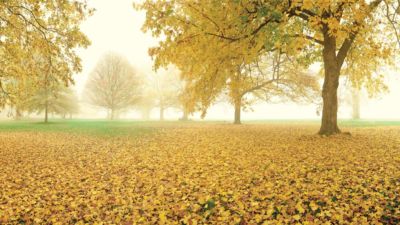 Shawnee Park is supported by LG&E and KU.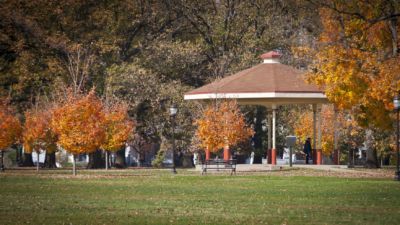 Shelby Park is supported by Gresham Smith.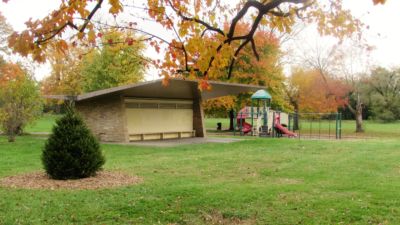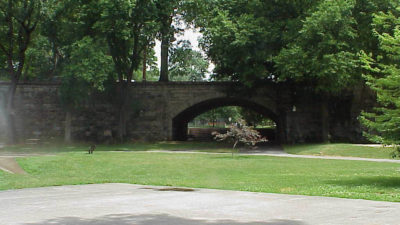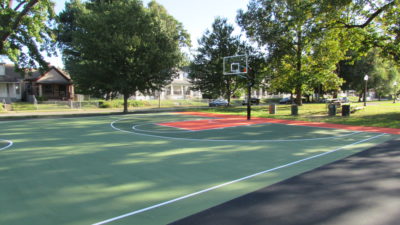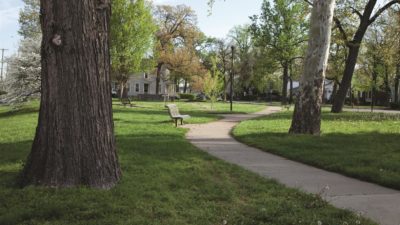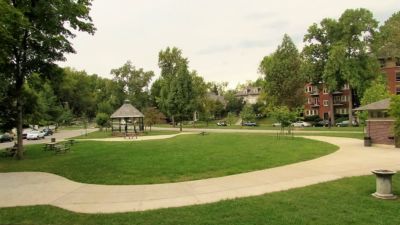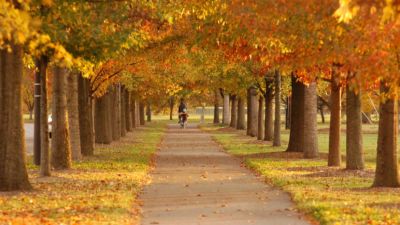 Algonquin, Cherokee, Eastern, Northwestern, Southern and Southwestern Parkways Nearly 15 miles of Olmsted-designed parkways connect people throughout the city to…
Fred Facts
Frederick Law Olmsted along with his design partner Calvert Vaux were responsible for designing Central Park and Prospect Park in New York City.
JOIN THE CONSERVANCY
Become a member today
Join Today
BECOME A VOLUNTEER
View volunteer opportunities
Get Involved
MARK A LIFE OR OCCASION
Make a tribute gift
Donate