Frederick Law Olmsted Parks and Parkways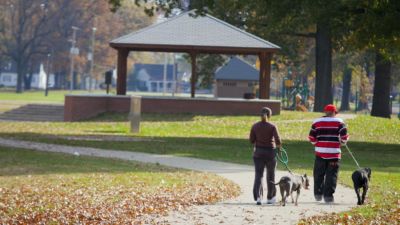 This park is supported by DESIGN FOR THIS PARK BEGAN IN 1928 AND CONTINUED UNTIL 1935. The sixteen acre park…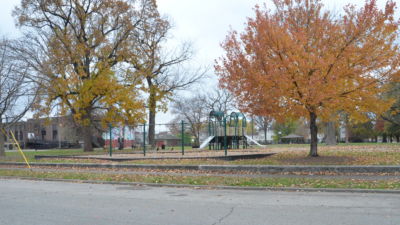 WELCOME TO THE CITY OF LOUISVILLE'S FIRST PUBLIC PARK! Founded in 1880, the Olmsted firm made recommendations for improvements to…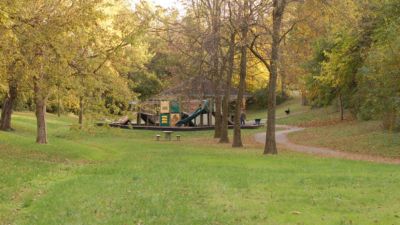 Bingham Park is supported by Kentucky Select Properties.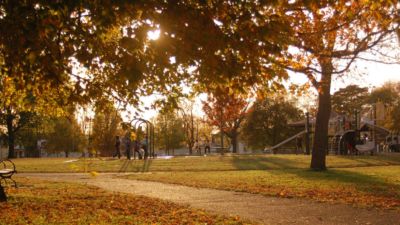 ACQUIRED IN 1891 AND COMPLETED IN 1892, THIS AREA IS ONE OF THE FIRST PARKS FREDERICK LAW OLMSTED DESIGNED IN…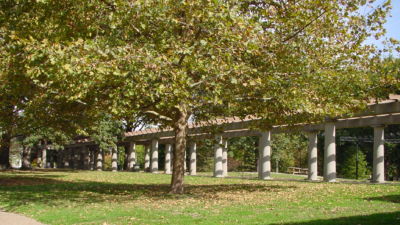 This park is supported by DESIGNED BY THE OLMSTED BROTHERS, THE SIXTEEN ACRE CENTRAL PARK IN OLD LOUISVILLE WAS PURCHASED…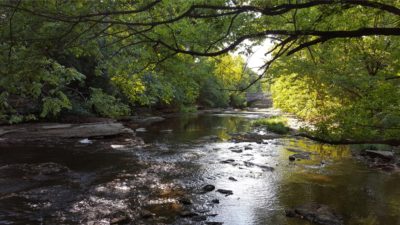 DESIGNED IN 1891 BY OLMSTED TO BE A PLACE WHERE ONE COULD EXPERIENCE SCENERY AND TAKE IN THE REFRESHMENT OFFERED…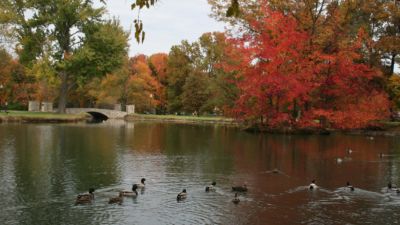 CHICKASAW PARK IS SUPPORTED BY THIS SIXTY-ONE ACRE SITE WAS DESIGNED BY THE OLMSTED FIRM IN 1923. Chickasaw Park stands…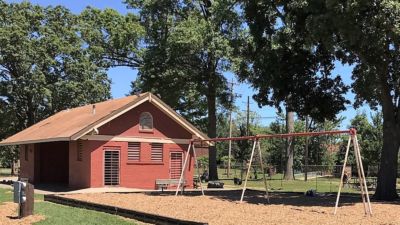 DESIGNED IN 1906, THIS FOUR-ACRE NEIGHBORHOOD PARK FEATURES RECREATIONAL FACILITIES AND PLAY AREAS. The park is described as an oasis…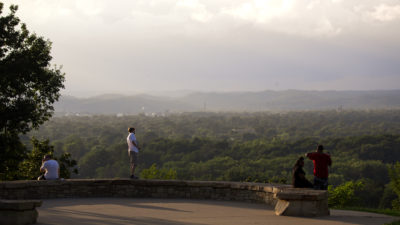 ACQUIRED IN 1888 AND NOTED BY EARLY PARK USERS AS LOUISVILLE'S OWN "YELLOWSTONE." The Olmsted designs take advantage of the…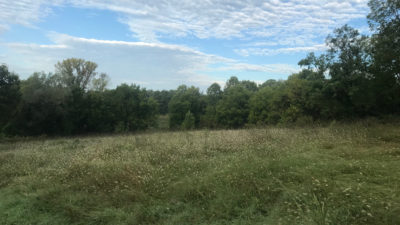 THE PLAN FOR SENECA PARK WAS PRESENTED IN 1928 AND WAS THE LAST OF THE PARKS DESIGNED IN LOUISVILLE BY…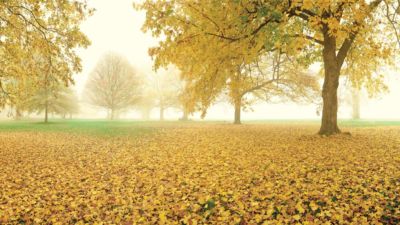 Shawnee Park is supported by LG&E and KU.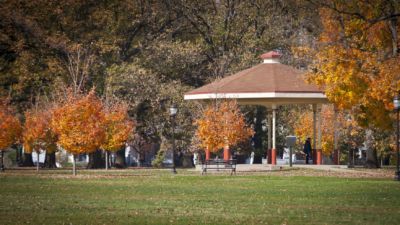 Shelby Park is supported by Gresham Smith.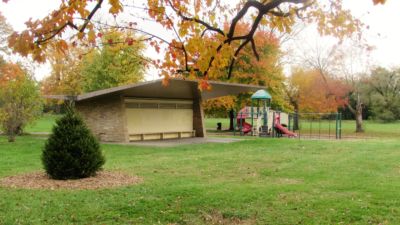 THIS SMALL NEIGHBORHOOD PARK WAS ORIGINALLY KNOWN AS THIRD STREET TRIANGLE, THEN THIRD STREET PLAYGROUND AND BEGINNING IN 1916, AS…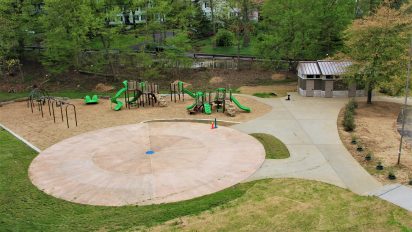 Tyler Park is supported by THIS LOVELY THIRTEEN-ACRE PARK, UNIQUE WITH ITS IRREGULAR SHAPED AND RUGGED TERRAIN, WAS OPENED IN 1910.…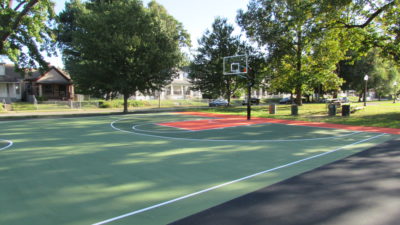 THIS FOUR-ACRE PARCEL OF LAND THAT WAS SET ASIDE AS A COMMUNITY PARK SPACE BY THE BOARD OF PARK COMMISSIONERS…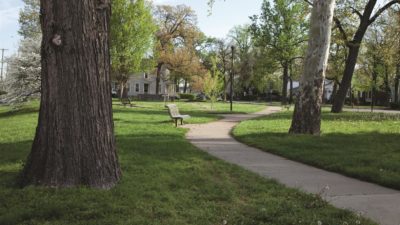 THE OLMSTED FIRM STARTED DESIGN PLANS AS EARLY AS 1893 FOR THIS GREEN SPACE ALONG SOUTHERN PARKWAY. Then in 1897 the…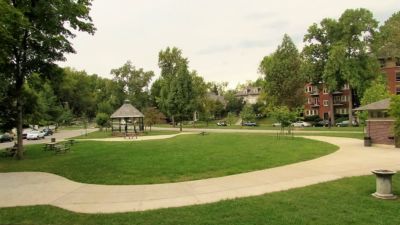 THIS SMALL NEIGHBORHOOD PARK WAS PURCHASED IN 1905 FROM THE BARINGER LAND COMPANY. Originally, this park served as part of…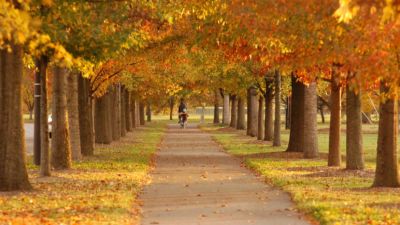 Algonquin, Cherokee, Eastern, Northwestern, Southern and Southwestern Parkways Nearly 15 miles of Olmsted-designed parkways connect people throughout the city to…
Fred Facts
The 1974 tornado destroyed eighty percent of Cherokee Park's hardwood trees and galvanized new support for restoring the parks.
JOIN THE CONSERVANCY
Become a member today
Join Today
BECOME A VOLUNTEER
View volunteer opportunities
Get Involved
MARK A LIFE OR OCCASION
Make a tribute gift
Donate