Louisville's Olmsted Parks and Parkways were created with great vision for the future of our city.
When Frederick Law Olmsted was commissioned to design a park system for Louisville in 1891, he was already the acknowledged father of America landscape design, famous for his work on Central Park in New York, the U.S. Capitol Grounds, and the Biltmore estate grounds. Olmsted's greatest achievement, however, was his concept of creating a system of parks connected to tree-lined parkways, instead of freestanding parks as was the common practice. His concept was most fully realized in Louisville, the ultimate park system of his career, and one of only four completed such Olmsted systems in the world.
Frederick Law Olmsted Parks and Parkways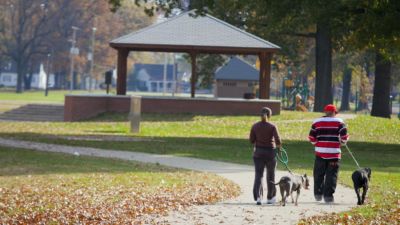 Design for this park began in 1928 and continued until 1935. The sixteen acre park serves the neighborhood with both…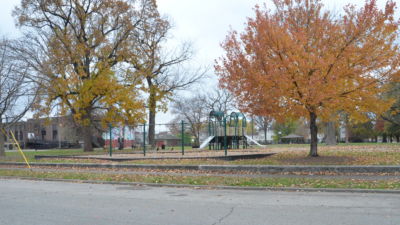 Welcome to the City of Louisville's first public park! Founded in 1880, the Olmsted firm made recommendations for improvements to…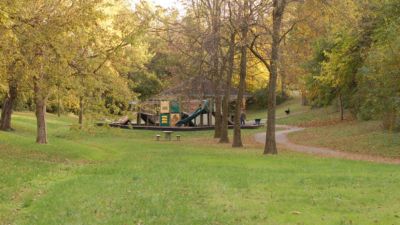 Designed in 1915, this small park was originally known as Clifton Park in reference to the area's topography. In 1937,…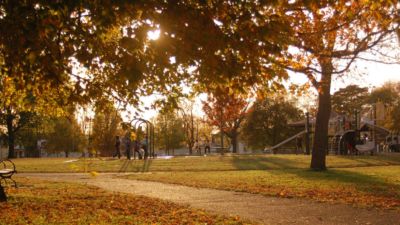 Acquired in 1891 and completed in 1892, this area is one of the first parks Frederick Law Olmsted designed in…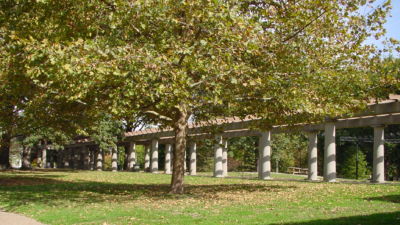 Designed by the Olmsted brothers, the sixteen acre Central Park in Old Louisville was purchased from the DuPont family in…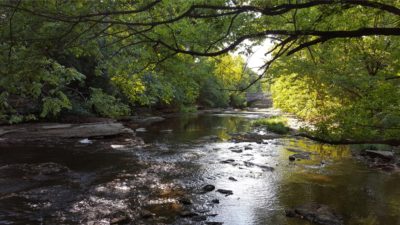 Designed in 1891 by Olmsted to be a place where one could experience scenery and take in the refreshment offered…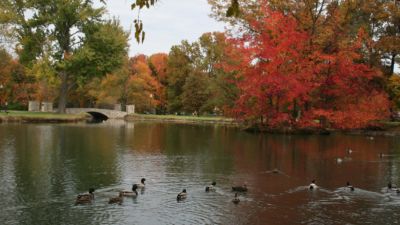 This sixty-one acre site was designed by the Olmsted Firm in 1923. It is complete with winding paths, picnic pavilions,…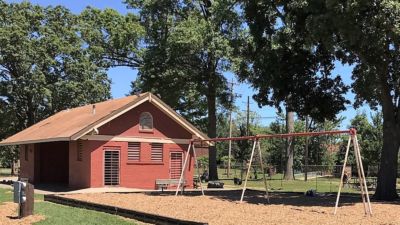 Designed in 1906, this four-acre neighborhood park features recreational facilities and play areas. The park is described as an oasis…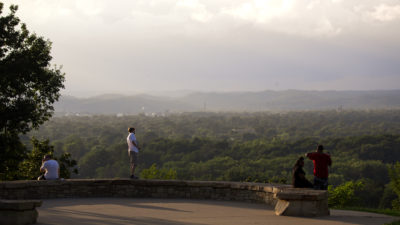 Acquired in 1888 and noted by early park users as Louisville's own "Yellowstone." The Olmsted designs take advantage of the…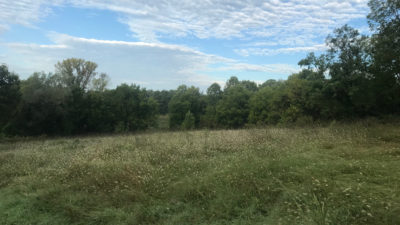 The plan for Seneca Park was presented in 1928 and was the last of the parks designed in Louisville by…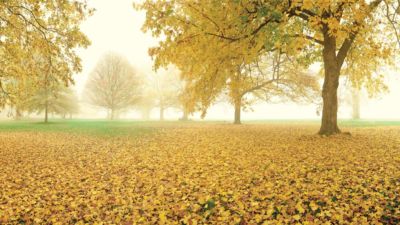 The 1892 Olmsted plan for Shawnee used the low-lying riverfront setting and topography of the land as inspiration for the…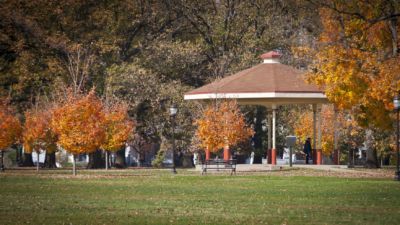 This formal 16-acre park was named for Kentucky's first governor, Isaac Shelby. In the early 1900's, the neighborhood that would eventually…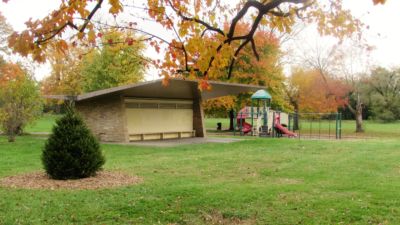 This small neighborhood park was originally known as Third Street Triangle, then Third Street Playground and beginning in 1916, as…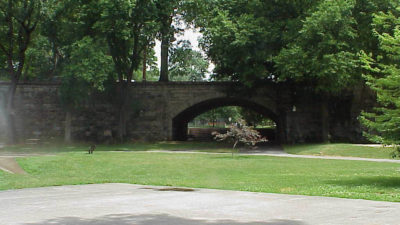 This lovely thirteen-acre park, unique with its irregular shaped and rugged terrain, was opened in 1910. A stone tunnel allows park…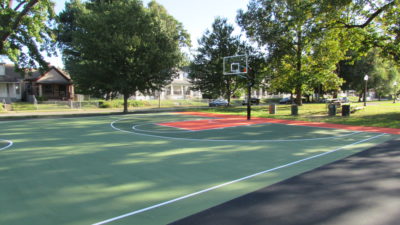 This four-acre parcel of land that was set aside as a community park space by the Board of Park Commissioners…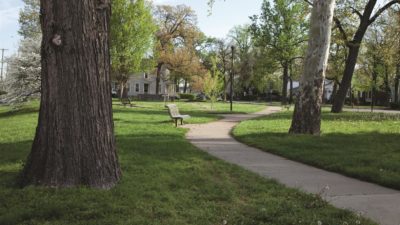 The Olmsted Firm started design plans as early as 1893 for this green space along Southern Parkway. Then in 1897 the…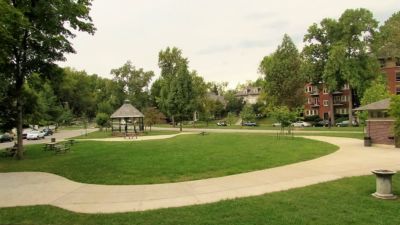 This small neighborhood park was purchased in 1905 from the Baringer Land Company. Originally, this park served as part of…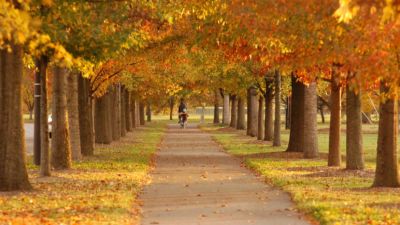 Algonquin, Cherokee, Eastern, Northwestern, Southern and Southwestern Parkways Nearly 15 miles of Olmsted-designed parkways connect people throughout the city to…
Fred Facts
Olmsted believed all people would meet and mingle in parks, thus overcoming the barriers of class and wealth.
Join the Conservancy
Become a member today
Join Today
Become a Volunteer
View volunteer opportunities
Get Involved
Mark a Life or Occasion
Make a tribute gift
Donate