See all
Shelby Park – Free Walking Tour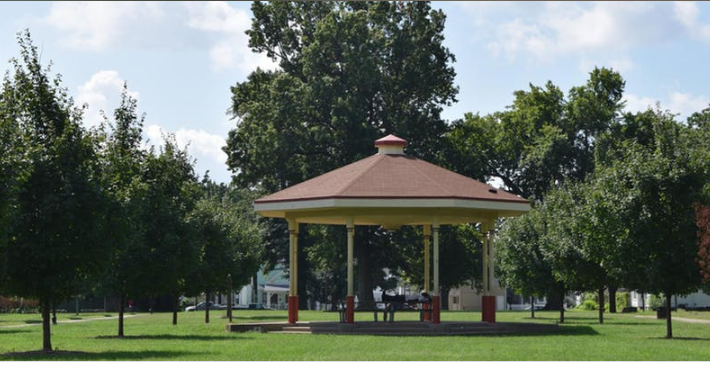 Join Olmsted Parks Conservancy's Certified Tour Guide Denise Davis and learn about the fascinating history of Shelby Park.
Designed by the Olmsted Firm in 1907, this historic 16-acre neighborhood park was at one time one of the busiest and most popular parks in Louisville. You'll learn interesting details about the Carnegie library, three different swimming pools and a prize-winning toy orchestra, and much more. (Did you know the first public use of a phonograph in Louisville was at Shelby Park?)
Meet in front of Carnegie Library for this tour, which is a very easy walk on flat terrain and This tour is wheelchair accessible.
Dress for warm weather, wear comfortable walking shoes, bring a water bottle and meet 5-10 minutes prior to tour start. Feel free to bring a walking stick. Leashed dogs and children accompanied by an adult are welcome!
Street parking is available around perimeter of park.
Shelby Park
600 E Oak St, Louisville, KY 40203