See all
Olmsted Parks Natural Trail Study Open House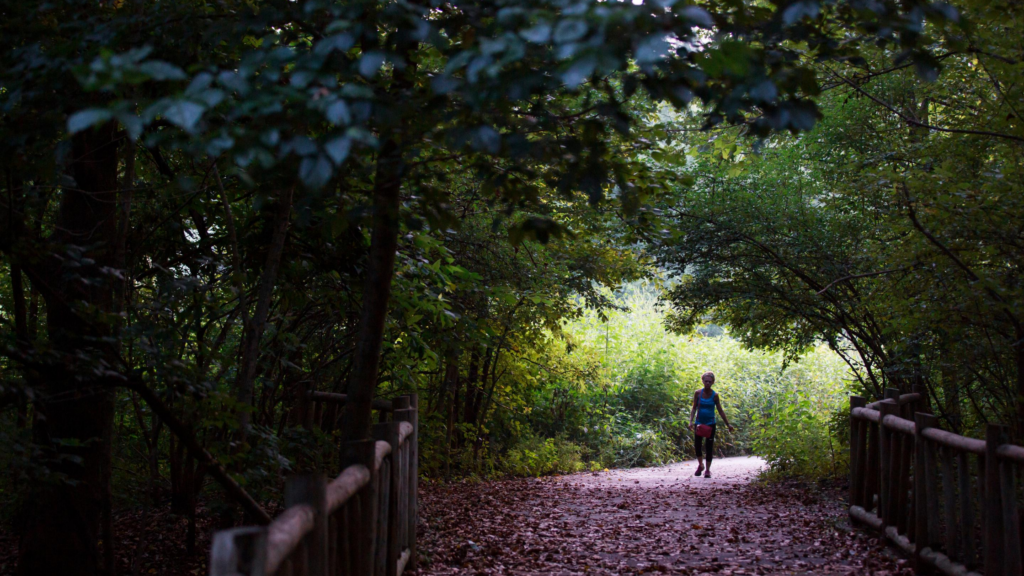 Are you the kind of park visitor who enjoys taking the path less traveled? Olmsted Parks Conservancy and Louisville Parks and Recreation are conducting a trail study to learn how we can better control soil erosion and improve our natural trails in Cherokee Park, Iroquois Park, and Seneca Park.
Last month, we asked you to share how you use the natural trails in our Olmsted Parks with us through a 15-minute online survey. You provided information on why and how you use the trails, what your preferences are, what concerns you may have, and what you'd ultimately like to see in a trail system.
And we listened. Combining your vital input with the research from the landscape architects and trail specialists at Alta Planning and Design, we developed a new proposed trail plan that is beneficial for both the park and the visitor, and we can't wait to show you.
Please join us at our Open-house Natural Trail Study Public Input Sessions next week, where Alta Planning and Design and Olmsted Parks Conservancy will be guiding you through a series of stations that provide updates on the status of the project, provide survey results, showcase differences between the historic, current, and proposed trail networks, and outline the environmental, social, and economic effects of heavy-use on our current trail system, and how we can make them more sustainable.
Iroquois Amphitheater Office, Floor 2 (1080 Amphitheater Rd, Louisville, KY 40214)
Wednesday, November 13 | 11 am – 1 pm
Wednesday, November 13 | 6 – 8 pm
Olmsted Parks Conservancy Crew Office (2730 Cannons Lane, Louisville, KY 40205)
Thursday, November 14 | 11 am – 1 pm
Thursday, November 14 | 6 – 8 pm
Can't make it? We'll send out an interactive webmap where you can leave your comments and suggestions.