See all
Neighborhood Bike-In Shelby Park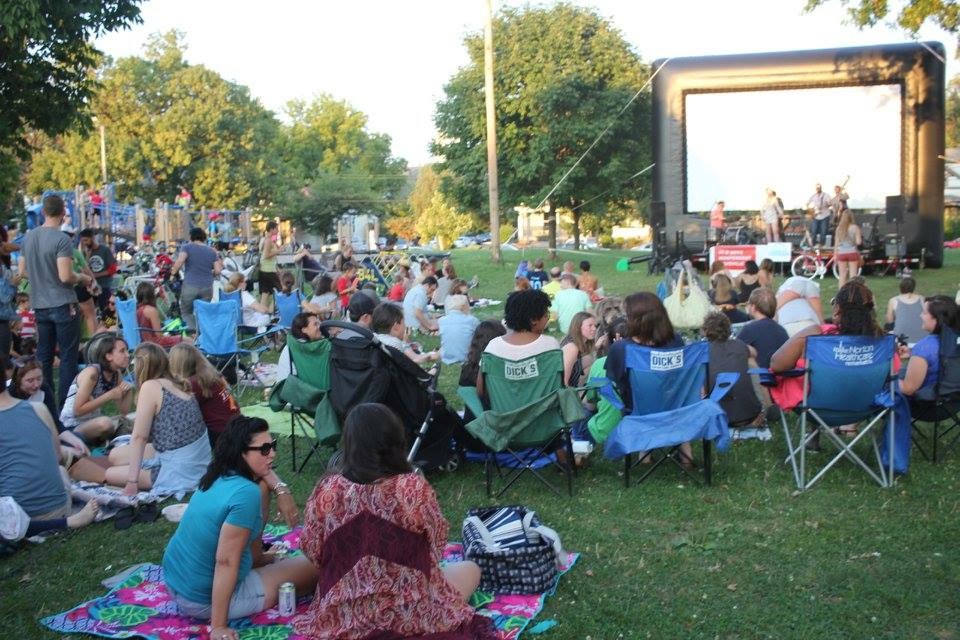 FREE Community event!
Hosted by Olmsted Parks Conservancy and produced by Ben Sollee & Hal Riedling, this year's Neighbrohood Bike-In series includes five dates in five Olmsted neighborhood parks:
June 15                       Shelby  Park
July 20                        Bingham Park
August 17                   Boone Square
September 21            Victory Park
October 19                 Tyler Park
Plan to walk, drive or ride your bike to each of these great neighborhood parks to enjoy live local music, food trucks, brew, games and more. The evening culminates with a family-friendly movie.
Activities and Music starts at 5:00pm, movie starts at dusk.
Each Neighborhood Bike‐In event is curated to promote each park's unique local neighborhood, artists, organizations and businesses.
Shelby Park
600 E Oak St, Louisville, KY 40203