See all
MLK Jr. Day of Service Project: Boone Square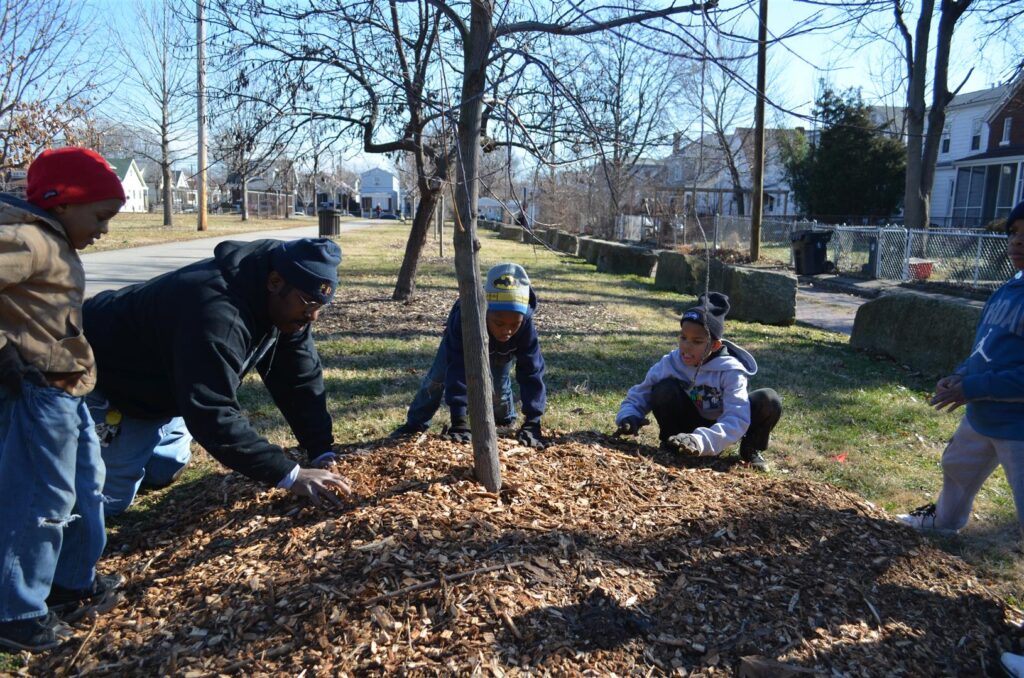 Martin Luther King Jr. Day of Service is a way to transform Dr. King's life and teachings into community service that helps empower and strengthen local communities.
We encourage you to get involved to help make our community parks extraordinary, and make the King Day of Service, "A Day On, Not a Day Off!"
Tasks may include mulching, planting and general beautification. Olmsted Parks Conservancy provides gloves, tools and guidance. Participants just need to dress for the weather and getting dirty!