See all
Friends of Iroquois Meeting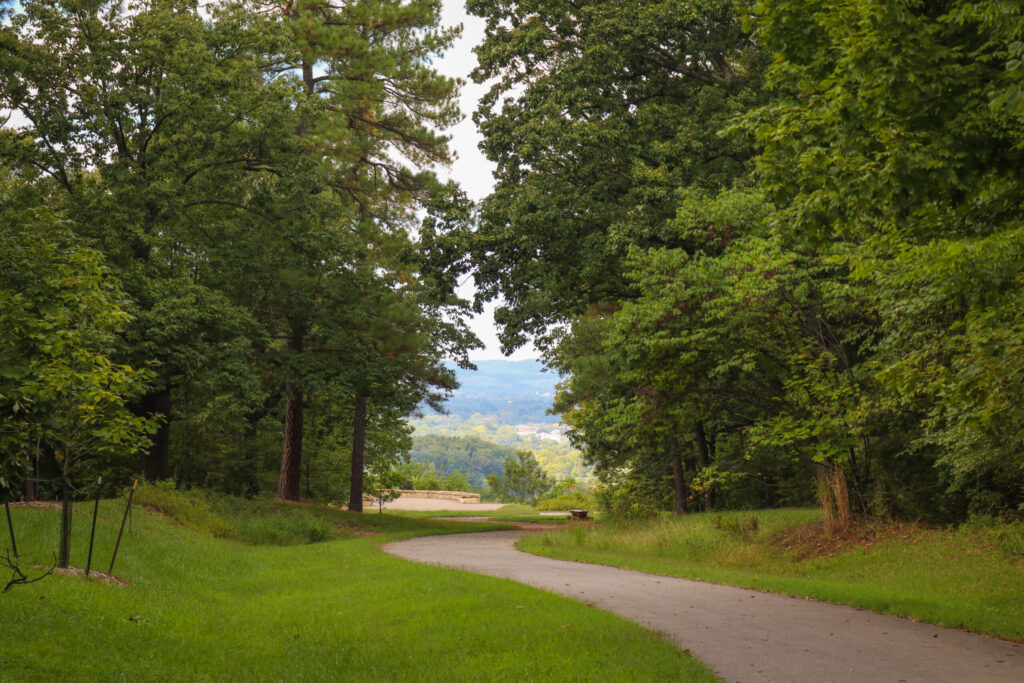 Welcome to Olmsted Parks Conservancy's Friends of the Park Program!

Louisville's Olmsted Parks are our community's health clubs and art studios, our outdoor classrooms,
sports facilities and family retreats. They play a vital role in protecting the city's health
and well-being and they provide common ground for us to come together. The parks enhance
quality of life in Louisville.
For more information, please email iroquois@olmstedparks.org.