See all
FREE Walking Tour: Olmsted's Vision for Cherokee Park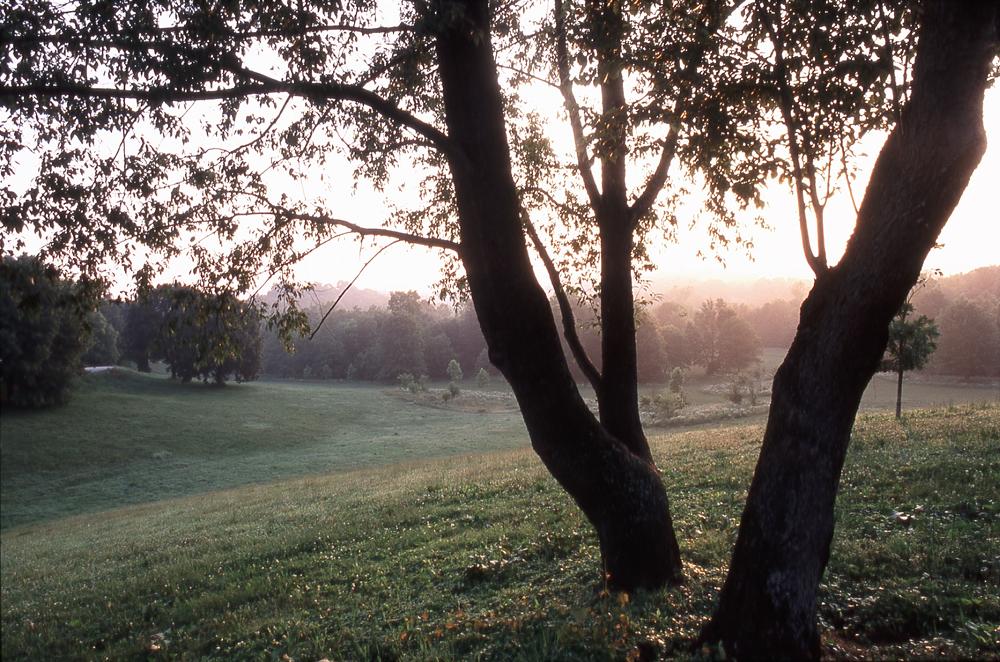 Tour Description: Join Olmsted Parks Conservancy Certified Tour Guide Denise Davis for a focused look at one of the most beloved areas of Cherokee Park, Bonnycastle Hill. Learn about Frederick Law Olmsted's intentions regarding the experience of Cherokee Park, and how Olmsted Parks Conservancy's work enhances our ability to receive the gifts Mr. Olmsted longed to offer us through his plans. Discover little-known historical facts about the area, such as the original locations of the Daniel Boone statue and the first tennis courts. Learn fascinating details about the "Teepee" and Hogan's Fountain, and view Bonnycastle Hill's newest treasure, the recently-completed Stegner Pavilion.
Tour Notes: Wear comfortable walking shoes, bring a water bottle, meet 15 minutes prior to tour start. Feel free to bring a walking stick. All ages welcome!
Park/Area Featured: Cherokee Park, Bonnycastle Hill
Meeting Location: Meet at the pathway just at the edge of Rugby/Frisbee Field, across from the base of Cochran Hill Road. Feel free to park along the Scenic Loop across from Rugby Field or in the gravel parking lot close by.
Distance: 1 mile – on both paved paths and natural trails that ascend and descend Bonnycastle Hill and Hogan Fountain area.
Duration: 90 minutes
Price: Free to the public
Cherokee Park
Cherokee Park, 745 Cochran Hill Rd, Louisville, KY 40206