See all
Free Walking Tour – Iroquois Park – Jacob's Folly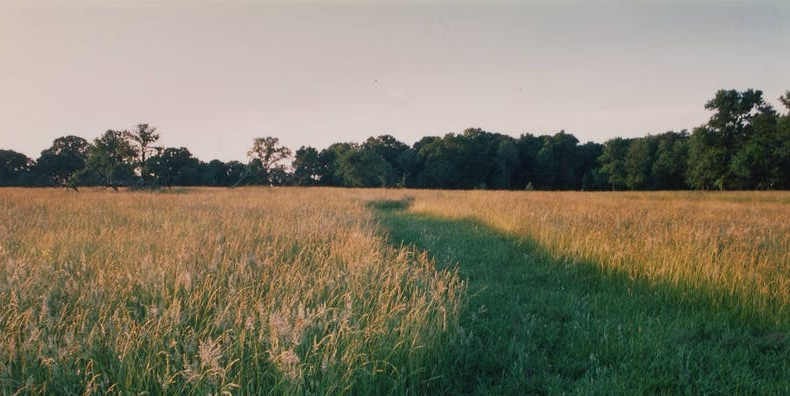 Join us for a FREE walking tour in Iroquois Park, "Jacob's Folly: A Park Atop a Knob." The tour starts at Jacob's Lodge, and is an easy walk on relatively flat terrain.
Certified Tour Guide Denise Davis will take guests on a hike to learn about Mayor Jacob's original (and illegal) purchase of "Burnt Knob" for the city, Frederick Law Olmsted's vision and design for Louisville's own "Yellowstone," and the geological reality that has always affected the experience of our wondrous park. We will begin at the Southern Scenic Overlook, explore the southern part of the loop atop the knob, with a brief venturing into Summit Field.
Dress for warm weather, wear comfortable walking shoes, bring a water bottle and meet 5-10 minutes prior to tour start. Feel free to bring a walking stick. Leashed dogs and children accompanied by an adult are welcome. Please note there are no bathroom facilities available on this tour route.
Tour starts at the Southern Scenic Overlook.
Iroquois Park
2120 Rundill Rd, Louisville, KY 40214