See all
FREE Walking Tour: Community Influence on Cherokee Park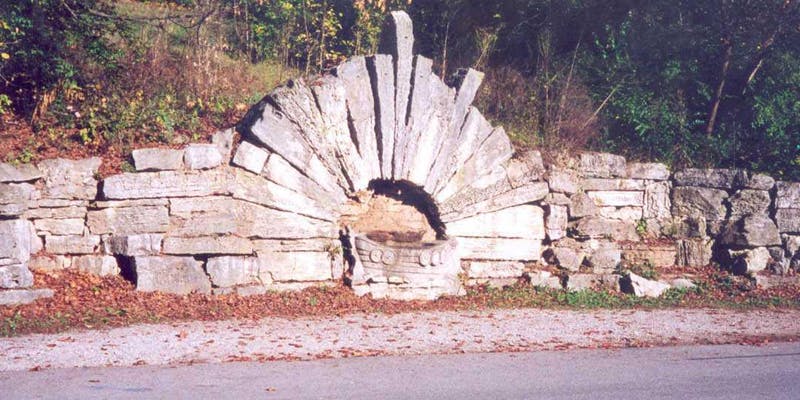 Tour Description: While we deeply treasure Frederick Law Olmsted's vision and design for Cherokee Park, our beloved place would not be the same without generous contributions of money and time from community members through the decades. Join Olmsted Parks Conservancy Certified Tour Guide Denise Davis on an exploration along the lower section of Loop Road, and learn about the people who donated memorials and bridges, and who worked to protect our park's resources. Discover the many ways that community wishes and needs impacted the fulfillment of Olmsted's designs as originally intended.
Tour Notes: Wear comfortable walking shoes, bring a water bottle and meet 15 minutes prior to tour start. Feel free to bring a walking stick. All ages welcome!
Park/Area Featured: Cherokee Park, Lower Scenic Loop Road
Meeting Location: Meet in the triangle of grass across from Christensen Fountain, located at the base of Cherokee Golf Course near Rugby Field. Feel free to park along the Scenic Loop across from Rugby Field or in the gravel parking lot close by.
Distance & Route: Less than 1 mile, but the return walk to parking will bring the distance closer to 1.5 miles—all on flat ground, mostly on Loop Road.
Duration: 90 minutes
Price: Free to the public
Cherokee Park
Cherokee Park, 745 Cochran Hill Rd, Louisville, KY 40206