See all
Fête in the Forest: Concert Only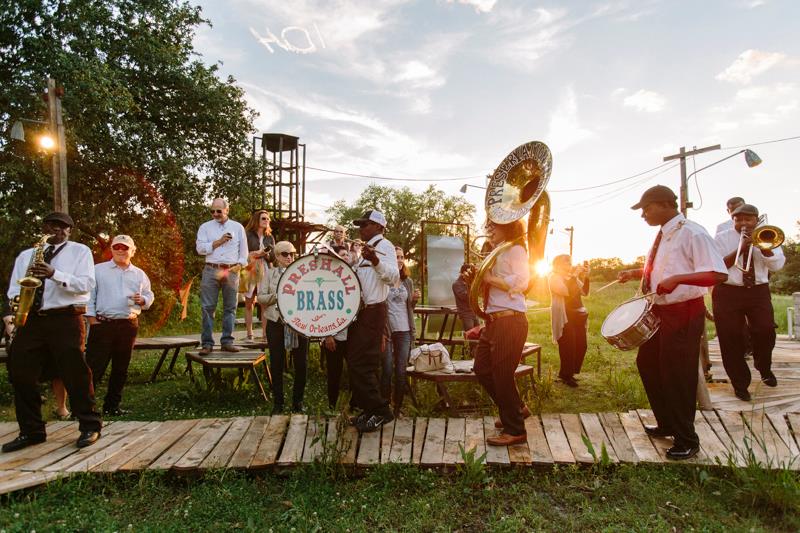 Olmsted Parks Conservancy's 30th anniversary party – Fête in the Forest presented by the Trager Family Foundation – is bringing music from New Orleans most treasured jazz venue, Preservation Hall, to Iroquois Amphitheater on September 14.
The Preservation Hall Brass Band's repertoire spans from traditional New Orleans classics and spirituals, to the hard-hitting marching tunes heard in New Orleans parades. There will also be plenty of classic New Orleans fare like Po' Boys and Hurricanes at the Amphitheater courtesy of Southern Hospitality Bar & Grill  – making this concert a "staycation" experience you won't want to miss.
️ For a $50 donation, you'll get (1) A ticket to the concert (2) one limited-edition Iroquois Park t-shirt designed by Cricket Press and (3) one-year Olmsted Parks Conservancy membership.
Get your tickets at https://feteintheforest.com/tickets and let's get the party started!
Iroquois Park
2120 Rundill Rd, Louisville, KY 40214