See all
Bonnycastle Hill Restoration Project Completion Celebration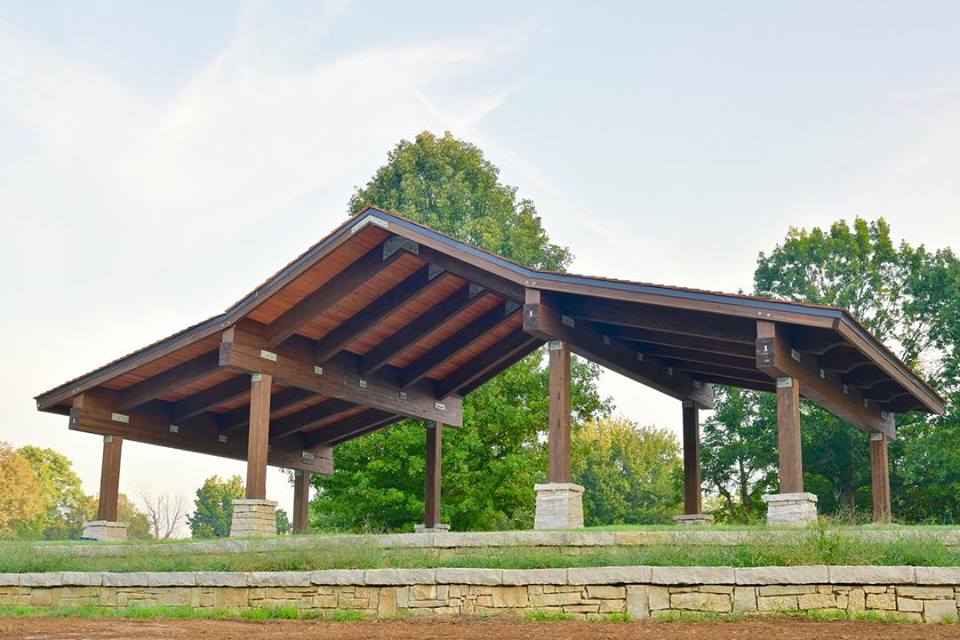 Join Olmsted Parks Conservancy and Louisville Parks and Recreation for cider and donuts to celebrate the completion of the Bonnycastle Hill restoration project in our beloved Cherokee Park! No need to RSVP—simply attend if your schedule allows. Contact Meghan Robinson with questions.
Thursday, November 8, 2018 | 9 to 10 am
Stegner Pavilion | Bonnycastle Hill in Cherokee Park
We are thrilled to share the new Stegner Pavilion, relocated basketball court, lit walking paths and reconfigured parking area with our vibrant community of park users.
Olmsted Parks Conservancy proudly thanks Louisville Parks and Recreation, the City of Louisville, Mayor Greg Fischer, Councilman Brandon Coan, the Stegner Family and other generous donors to our Campaign for Extraordinary Parks for their partnership and support of this successful restoration project.
Cherokee Park
Cherokee Park, 745 Cochran Hill Rd, Louisville, KY 40206