See all
Beer Garden at Seneca Park

Connect, play and share the good news!
West Sixth Brewing presents a Beer Garden event benefiting Olmsted Parks! Neighbors, guests and friends come bring your blankets, your chairs, your crew, your kids and your pups!
West Sixth will be pouring fresh beer from their draft trailer, along with music, lawn games, family-friendly activities.
Special thanks to: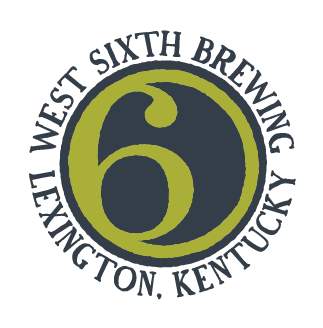 Seneca Park
3151 Pee Wee Reese Road, Louisville, KY 40207
Register Here