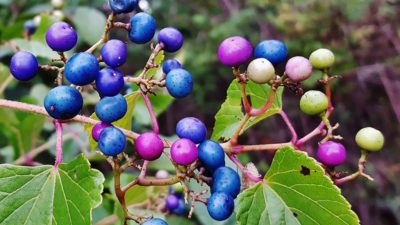 Porcelain-Berry (Ampelopsis brevipedunculata) is a woody, deciduous vine that climbs to 25 feet and can be found in Cherokee and…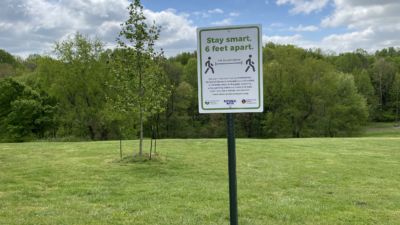 Olmsted Parks Conservancy urges park visitors to "stay smart, 6 ft apart," through new in-park social distancing stations Social distancing…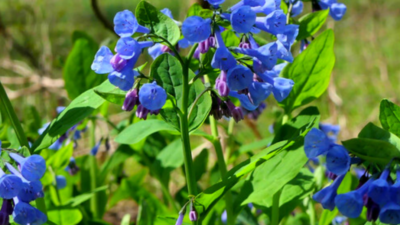 What's blooming: a guide to Spring Wildflowers in the olmsted parks Spring has sprung in Louisville. Ornamental plants are blooming…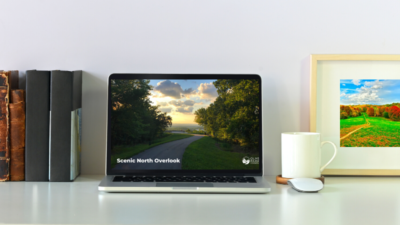 Celebrate your love for your favorite Louisville Olmsted Park with a custom zoom background! Whether you're logging onto Zoom for…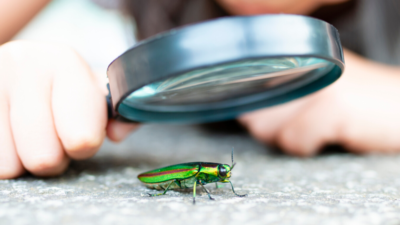 Forest Food Scavenger Hunt Spring is in full swing, and COVID-19 has us all staying #HealthyatHome more than usual. But luckily, whether…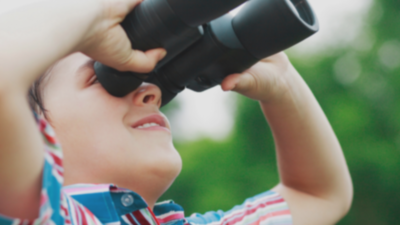 Animal Habitat Scavenger Hunt Spring is in full swing, and COVID-19 has us all staying #HealthyatHome more than usual. But…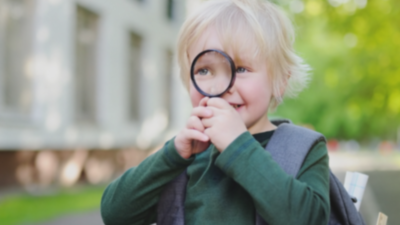 Tree Scavenger Hunt Spring is in full swing, and COVID-19 has us all staying #HealthyatHome more than usual. But luckily,…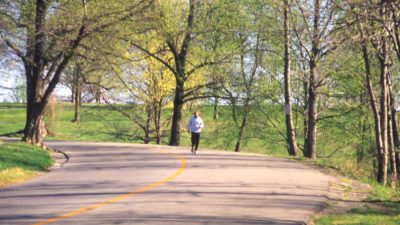 Cherokee, Iroquois, and Chickasaw parks will be closed to vehicle traffic starting April 8 at 7 am.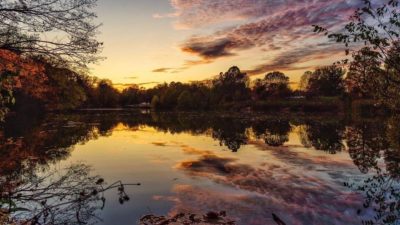 Connecting nature & neighborhood during the COVID-19 crisis As you know, Louisville is home to over 2,200 acres of public green space in the Olmsted…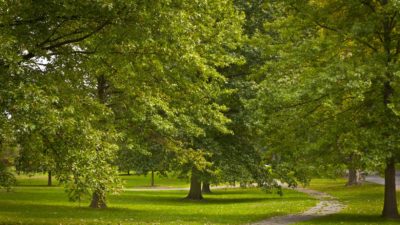 A letter from Olmsted Parks Conservancy President and CEO, Layla George: These are strange times and the uncertainty and anxiety…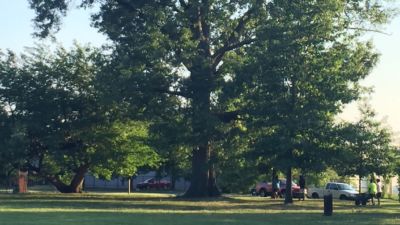 Help us beautify Elliott Park TELL US HOW WE CAN IMPROVE Elliott PARK TO BETTER SERVE YOU AND THE SURROUNDING…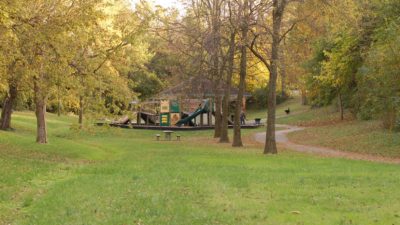 Tell us how we can improve Bingham Park to better serve you and the surrounding community.
There is no excerpt because this is a protected post.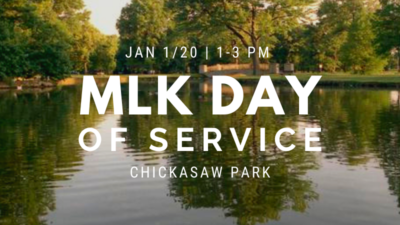 Volunteers are encouraged to honor the Martin Luther King Jr. through a day of community service in historic Chickasaw Park…
With dropping temperatures and earlier sunsets, you may be tempted to only enjoy the holiday season indoors – but in…
JOIN THE CONSERVANCY
Become a member today
Join Today
BECOME A VOLUNTEER
View volunteer opportunities
Get Involved
MARK A LIFE OR OCCASION
Make a tribute gift
Donate