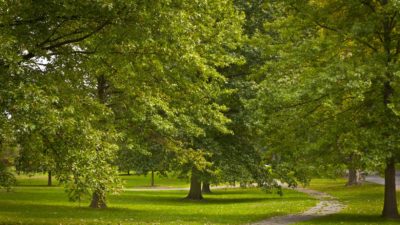 A letter from Olmsted Parks Conservancy President and CEO, Layla George: These are strange times and the uncertainty and anxiety…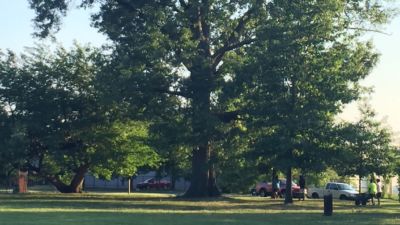 Help us beautify Elliott Park TELL US HOW WE CAN IMPROVE Elliott PARK TO BETTER SERVE YOU AND THE SURROUNDING…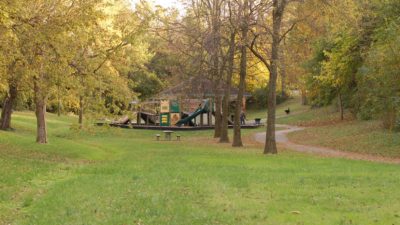 Tell us how we can improve Bingham Park to better serve you and the surrounding community.
There is no excerpt because this is a protected post.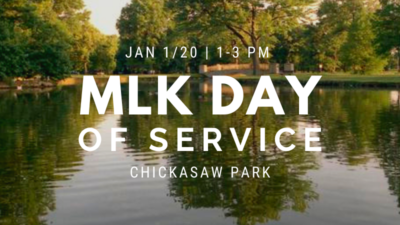 Volunteers are encouraged to honor the Martin Luther King Jr. through a day of community service in historic Chickasaw Park…
With dropping temperatures and earlier sunsets, you may be tempted to only enjoy the holiday season indoors – but in…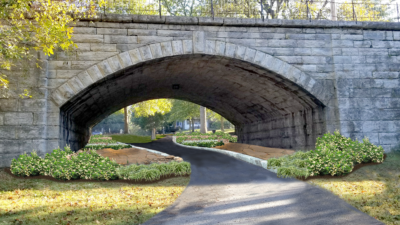 Construction continues on the Tyler Park Restoration, which will include a new accessible walkway under the park's historic bridge.
Cherokee Park's Scenic Loop and its various entry points will be closed to vehicle traffic from 8 AM – 2…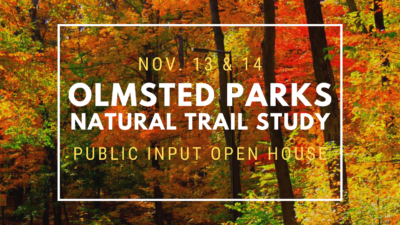 Are you the kind of park visitor who enjoys taking the path less traveled? Olmsted Parks Conservancy and Louisville Parks and…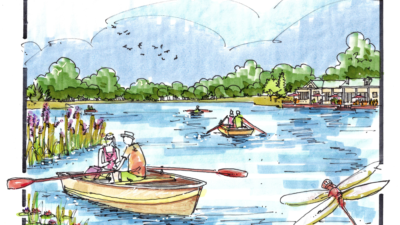 Using input from a public survey, Olmsted Parks Conservancy recommends converting Cherokee Golf Course back into a public park and…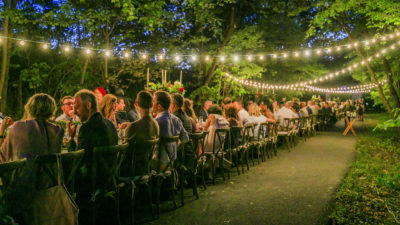 Olmsted Parks Conservancy's mission is to restore, enhance and forever protect Louisville's Olmsted-designed parks and parkways, connecting nature and neighborhood…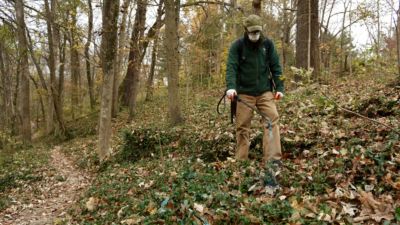 We are looking for a full-time Biological Technician who loves Louisville's Olmsted-designed parks and parkways as much as we do. The…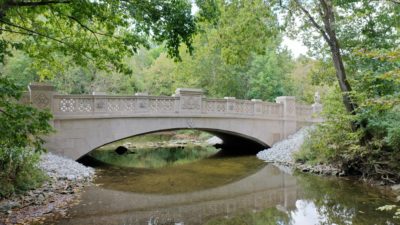 Olmsted Parks Conservancy celebrated the $1.14 million rehabilitation of the Bernheim Memorial Bridge in Cherokee Park with the descendants of…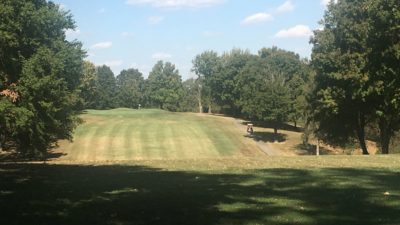 What's going on with Louisville's Golf Courses? Louisville Metro recently listed a Request for Proposal for Management, Operation, and Maintenance…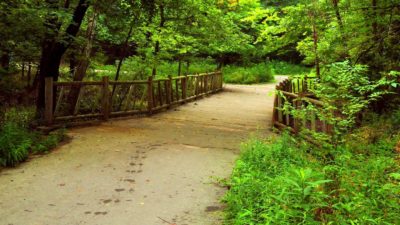 Are you the kind of park visitor who enjoys taking the path less traveled? Olmsted Parks Conservancy is in the…
JOIN THE CONSERVANCY
Become a member today
Join Today
BECOME A VOLUNTEER
View volunteer opportunities
Get Involved
MARK A LIFE OR OCCASION
Make a tribute gift
Donate