Request for Proposal – Professional Services for a Performance Stage in Tyler Park
February 2023
A transformative gift to Olmsted Parks Conservancy will bring a new outdoor performing arts venue to Tyler Park.
The Frances N. Alden Charitable Trust has generously donated the full amount needed to build a stage on the west side of the park. The stage is the last capital improvement of the Tyler Park Restoration Plan that was initiated in 2018. Olmsted Parks Conservancy and Louisville Parks and Recreation have invested almost $1.5 million in the park since 2018. The Conservancy is thrilled to complete the planned improvements.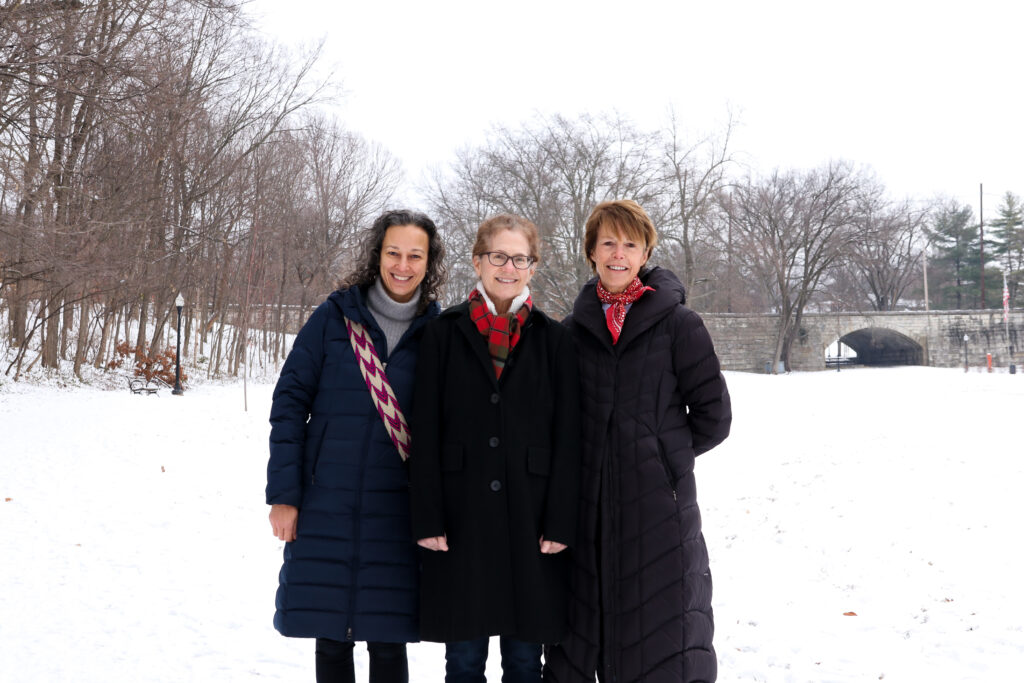 Olmsted Parks Conservancy is soliciting proposals (RFP) from consultant teams to provide professional services including but not limited to landscape architecture, architecture, mechanical and electrical engineering, and natural resource services as needed for the following phases: schematic design, design development, and construction documents intended for constructing a performance venue at the west entrance to Tyler Park adjacent to the intersection of Tyler Park Dr. and Castlewood Ave. The venue will consist of a low-profile stage and (I would not have a shade structure) all associated features such as back of stage access required for hosting music events.
Submit proposals to:
Olmsted Parks Conservancy
1299 Trevilian Way
Louisville, KY 40213

Submission Deadline: Wednesday, March 8