Hayride on the Hill just Doubled in Size!
Hayride on the Hill is coming to Shawnee Park (10/29) and Cherokee Park (10/30)
Guests and friends are invited to enjoy the fall foliage in both Shawnee Park and Cherokee Park. Olmsted Parks Conservancy will kick off the first event at Shawnee Park (Pavilion) Saturday, October 29 and will continue the fun at Cherokee Park (atop Baringer/Dog Hill) Sunday, October 30. The 2-day event will run from 2:30 pm to 5:30 pm each day. Entertainment includes music, kids' Free Play experience, and FREE guided hayrides around the parks. Plan to purchase food and beverages from delicious food trucks and West Sixth Brewery. And this is your chance to walk, run and bike Shawnee and Cherokee parks car-free from 8 am to 6 pm! 
To ensure the safety of all participants and park goers, please read over the parking recommendations for both parks. Attendees with limited mobility will be accommodated. Access Shawnee Park from Southwestern Parkway ballpark entrance to avoid the hayride path. At Cherokee Park, access the event from Eastern Parkway, Alexander Road or other areas surrounding the Scenic Loop.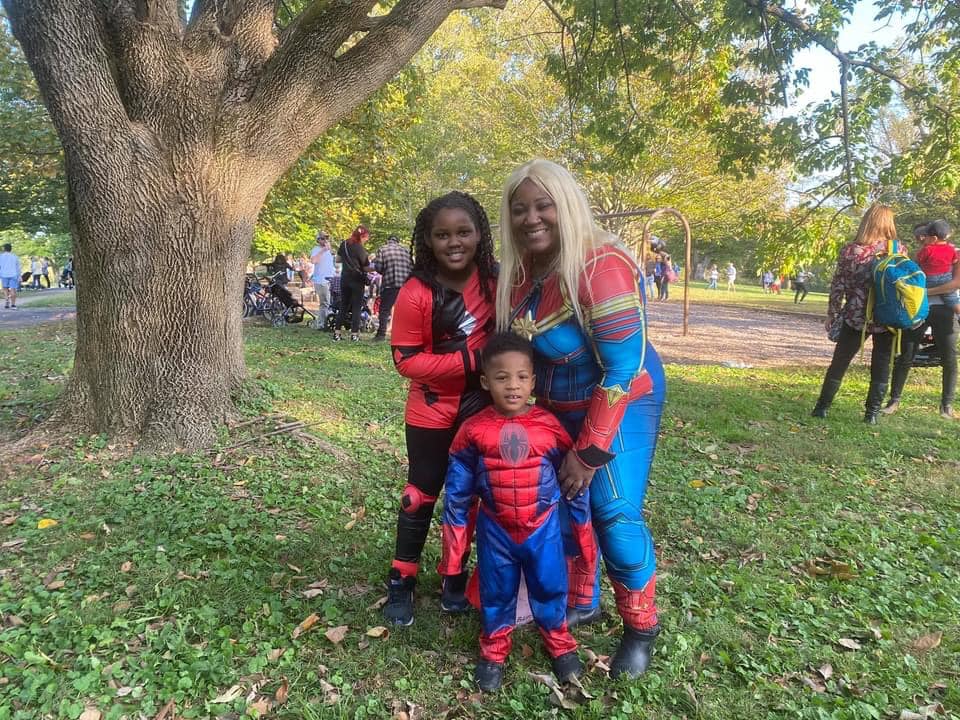 Hayride on the Hill is made possible thanks to the support from our sponsors: Heaven Hill, Element Design, Heine Brothers' Coffee, Kaden Companies, Premier Packaging, Rainbow Blossom and Sterling Thompson Company.
Volunteers are needed. Click the buttons to sign-up to help with the Hayrides.