Focus on Olmsted Parks with our 2022 Tyler Gerth Memorial Photography Contest
The Tyler Gerth Memorial Photography Contest will consist of five categories, each of which will have one Winner and two Honorable Mentions, and a grand "Best of Show."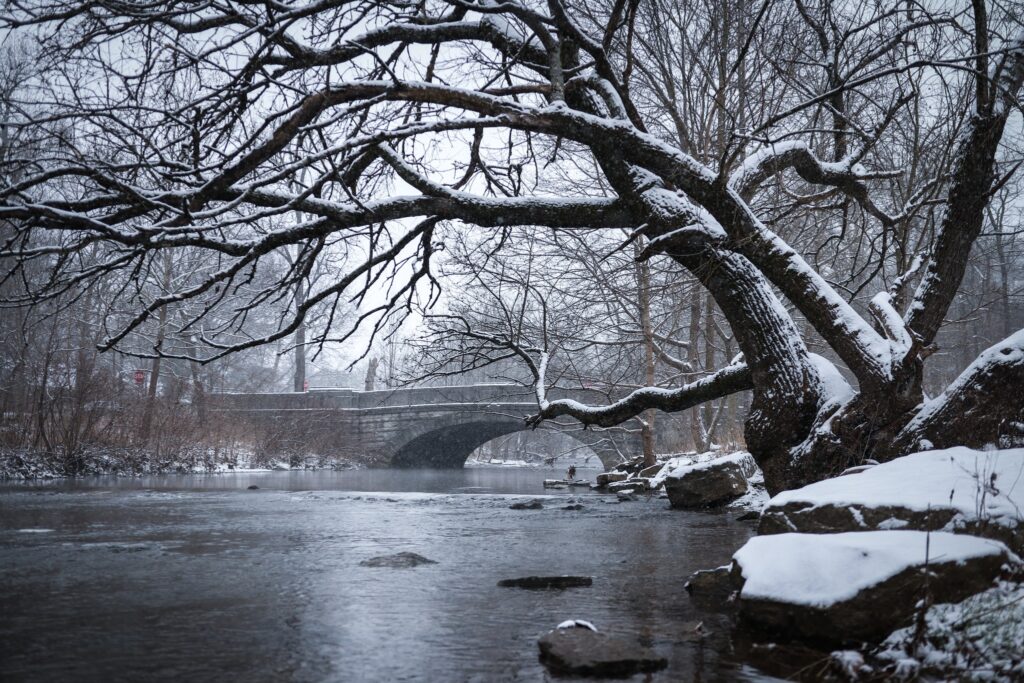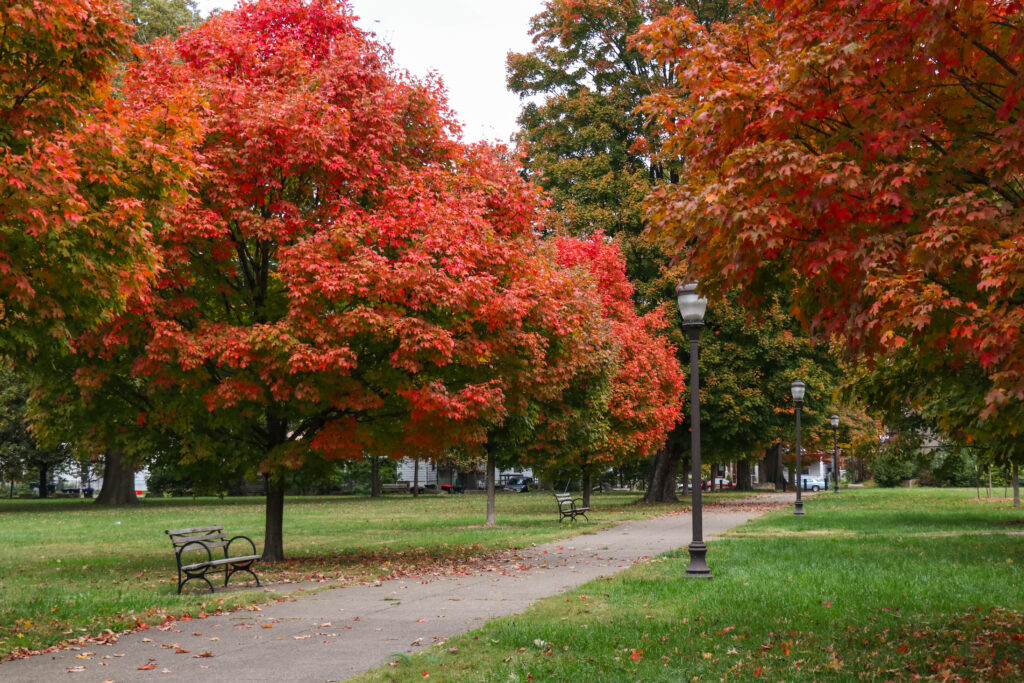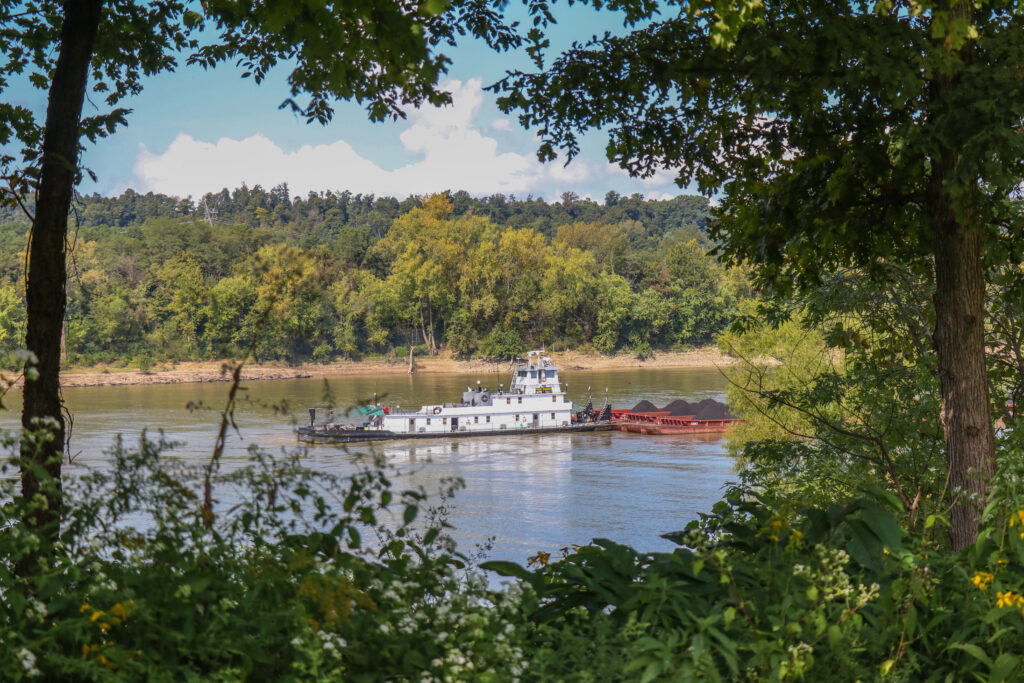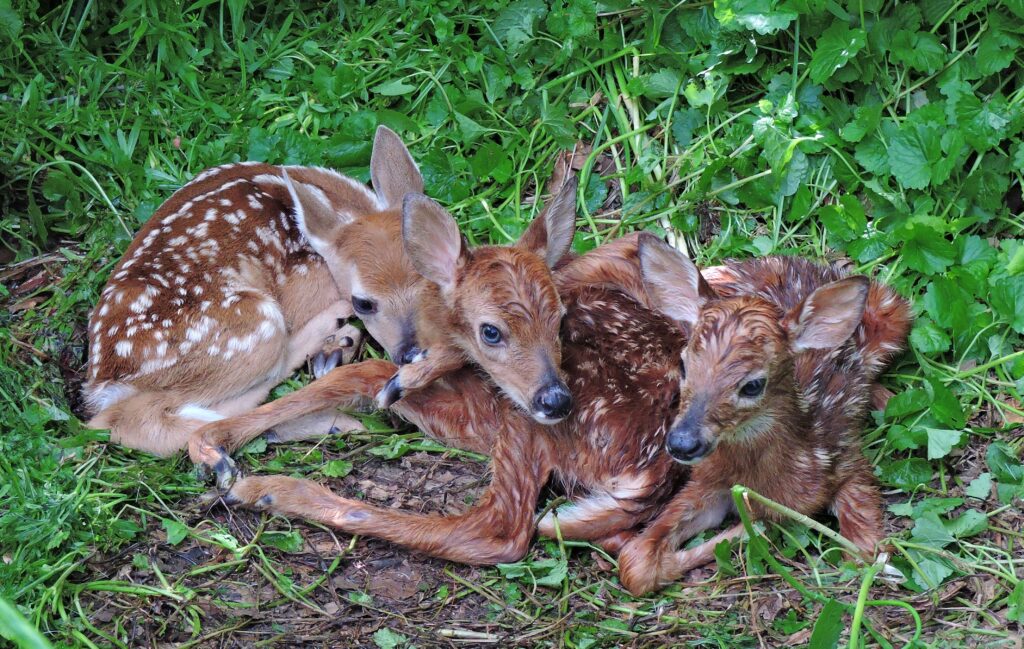 Five categories:
Winter
Summer
Spring
Fall
Smaller Park (under 100 acres)
Email your photographs with subject line "Photo Contest" to photos@olmstedparks.org and you will be entered for a chance to win. Entries should be submitted as a JPG or PDF file – at least 8"x 10" and 240 dpi or at least 3MB. If you submitting images by mail, please submit all photographs on a single CD or thumb drive, along with a separate hard copy of the entry form for each entry and the signed original model releases, if needed.
Louisville's Olmsted Parks: Algonquin Park, Baxter Square, Bingham Park, Boone Square, Central Park, Cherokee Park, Chickasaw Park, Elliott Park, Iroquois Park, Seneca Park, Shawnee Park, Shelby Park, Stansbury Park, Tyler Park, Victory Park, Wayside Park and Willow Park.
The first-place winner will receive a $100 gift card to Murphy's Camera. All winning images will be featured in Olmsted Parks Conservancy communications and marketing materials, including our annual note card collection.
Official rules:
Photographs will be judged on visual appeal, creativity and by category. Entry deadline is Friday, October 7, 2022. Please submit photographs, entry forms and photo release forms to photos@olmstedparks.org. Winner will be notified by email or phone number listed on the release form. Click the buttons below to download the contest entry and photo release forms.
Olmsted Parks Conservancy reserves the right to adjust any deadline(s) for any reason. Olmsted Parks Conservancy will only consider entries it receives within the timeframes set forth above. Please complete a separate copy of this form below for each photograph submitted.
For questions or additional information, please email jessica.holman@olmstedparks.org